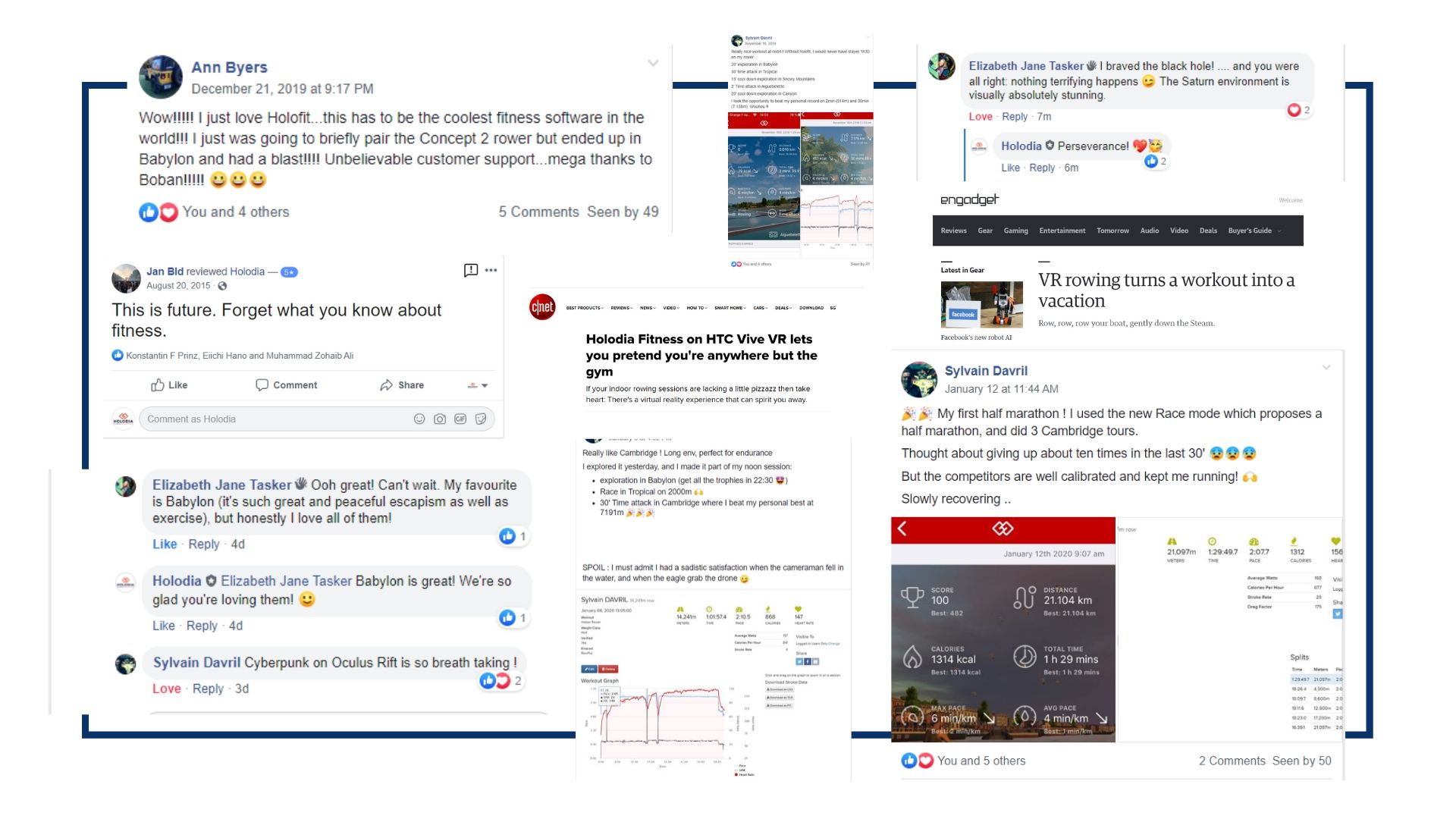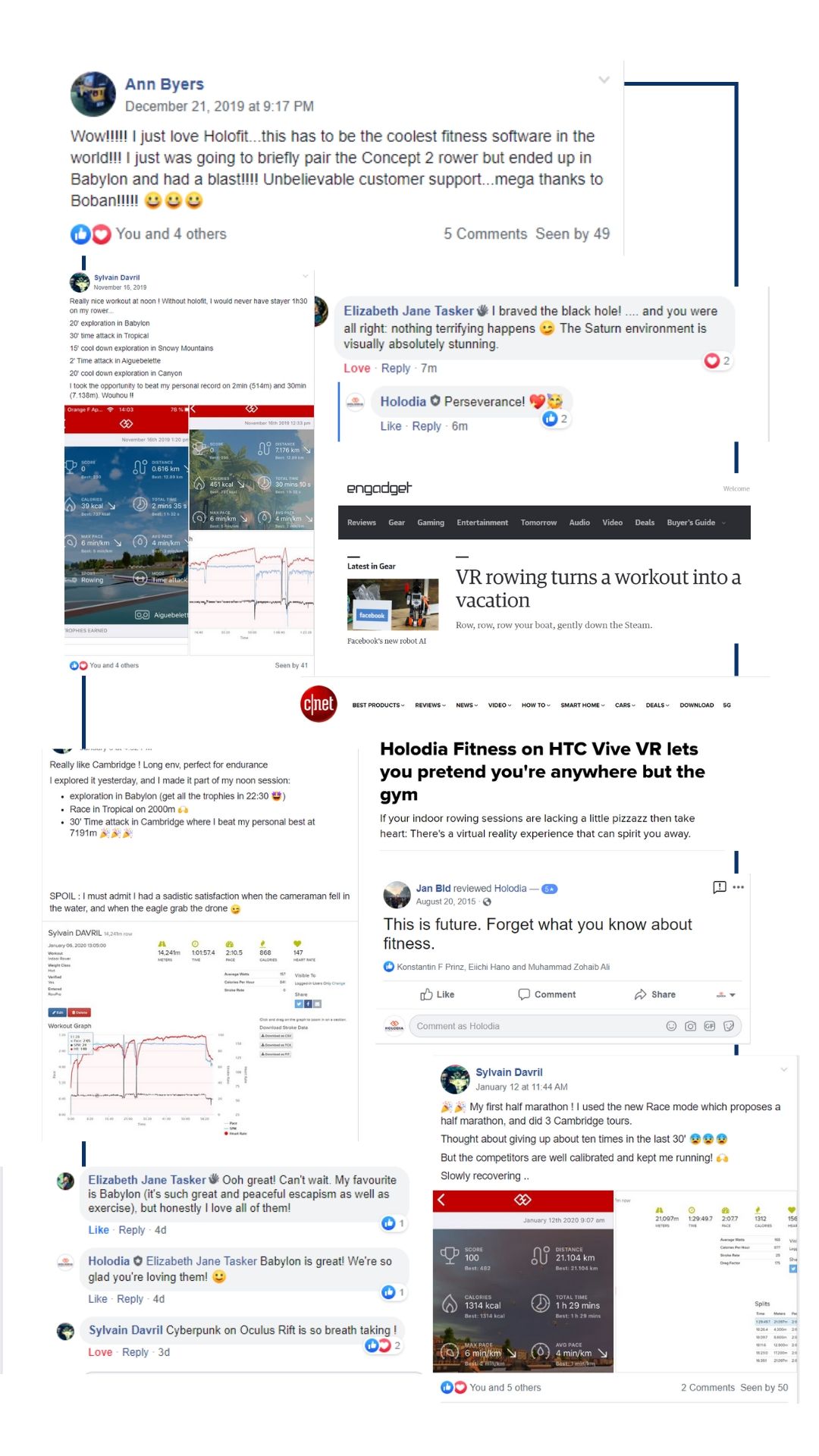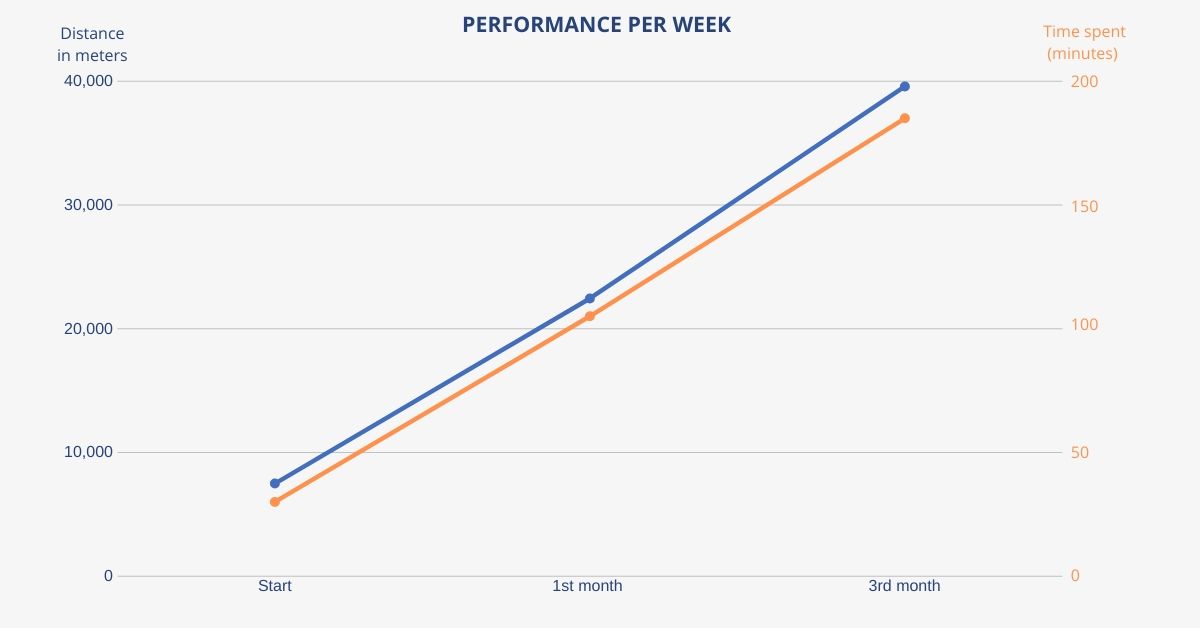 HOW OUR MEMBER SYLVAIN MANAGED TO 5X HIS ROWING PERFORMANCE IN 3 MONTHS
Sylvain had been an on-and-off rower since 2008. He used to row regularly, but after a while simply got bored with it or was too busy to find time to do it.
Whenever he started anew, he had to go through the painful adjusting period which would usually result in a lack of motivation.
Sylvain realized he needed help. Ideally, the solution to these challenges would make indoor rowing fun, minimize pain and help with motivation.
Learning about HOLOFIT, the user decided to give it a chance.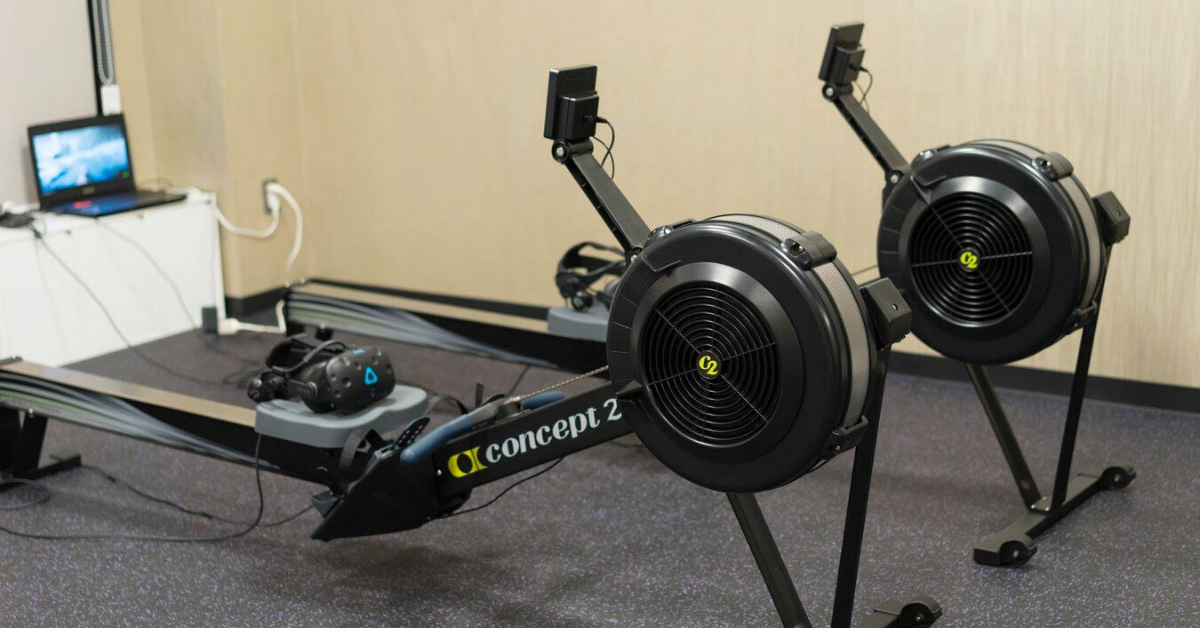 GRAM GYM: HOLOFIT PROVIDED HIGHER MEMBER RETENTION THAN EVER BEFORE
"HOLOFIT enabled us to engage with our members, both individually and in competitions, whenever they wanted, and that resulted in better retention rates: we are in the second year with HOLOFIT and our 12 mo churn has gone down from 58% to 42%. We did not add any other products to our gym in this period.
We are using the screen at the reception area to show the leaderboard and weekly news, and we've added another one at the HOLOFIT Innovation Zone.
Not only are the members more engaged, but they are so excited that they gather and cheer each other on. Our community has really gotten strong!"
READY TO START YOUR FREE TRIAL?