Holodia is the leading VR fitness provider offering multisport immersive VR cardio workouts.
We bring fun, connectivity and competition to your cardio: bicycles, rowing machines, ellipticals.
Compatible with major fitness brands.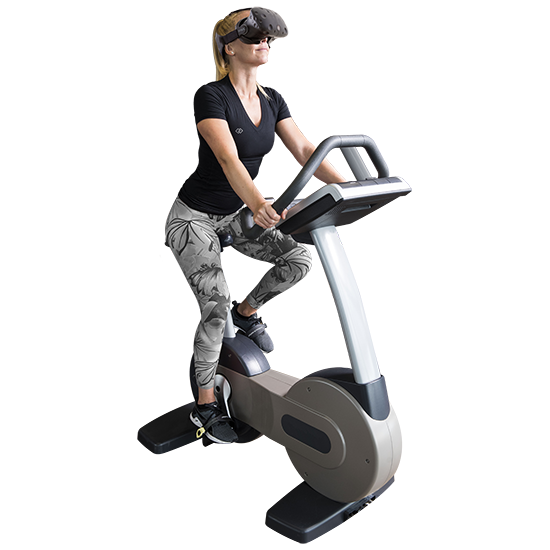 Solo or Group sport
BIKING SPINNING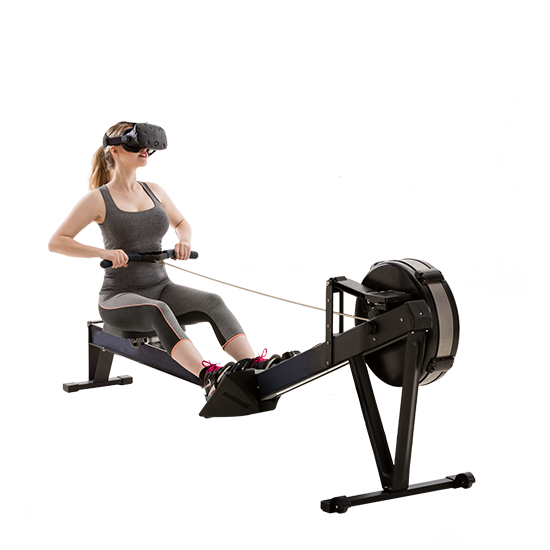 Solo or Group sport
ROWING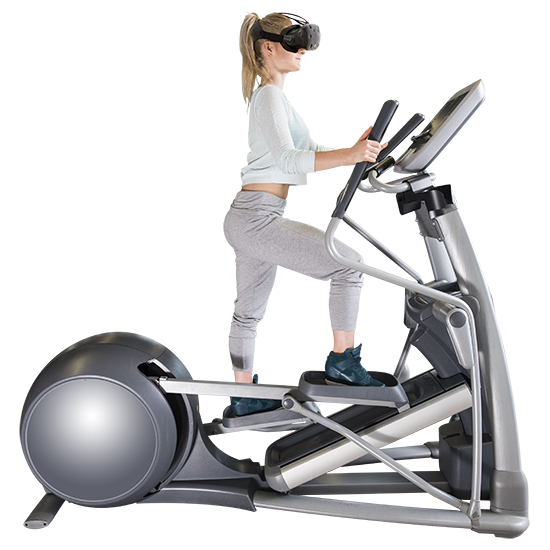 Solo or Group sport
WALKING CLIMBING RUNNING



MAKE THEM DREAM
"HOLOFIT VR fitness turns a workout into a vacation"
(Club Solutions Magazine)
Attracting new customers and retaining old ones is challenging – and we can help you with it!
HOLOFIT never gets boring – new content, features and workout modes keep on coming.
We offer premium virtual content, virtual coaching and online or local competitions.
Take a step ahead and position your business as the leader of the next major fitness revolution!
IMPROVE PERFORMANCE
With HOLOFIT™ you reach goals and more – while having fun.
Whether you are a top athlete looking to improve performance on a margin, a regular fitness user or just looking for the right motivation tool to start working out and improve your fitness and health, HOLOFIT™ will help get you there!
HOLOFIT™ gives you instant access to better fitness, its your coach in virtual reality or just a connection to anyone in the World that you wish to compete or train with.
The experience is virtual but the results are real!
Take your workouts with you and enjoy your achievements!
HOLOFIT App with advanced tracking, comparison, competition and connectivity features connects you with members
inside and outside of your gym.
HOLOFIT trophies, leaderboards, avatar customization and many more features will motivate you to
always come back for more.
"Amazing product. So funny and so good, PROBABLY THE BEST INNOVATIVE TOOL I'VE EVER SEEN IN MY ROWING CARREER. Thank you all, for an ABSOLUTELY FANTASTIC MOTIVATIONAL TOOL to increase practice of indoor rowing."

Thank you all, for an absolutely fantastic motivational tool"
"CMG Sports Clubs focuses on innovation offering new products based on new technologies – maintaining the motivation of our members is a key goal.
Cardio rowers enable high quality training, but often very boring. THE SUCCESS OF HOLOFIT™ in our Saint-Lazare Club CAN BE SEEN WITH THE NAKED EYE : the rowers are used all the time! Much more than in our other 22 clubs."
"After using the HOLOFIT system in our establishment for one month, we had all our customers full support. EVERYONE IS THRILLED, DELIGHTED, AMAZED!"
"HOLOFIT system is reliable, autonomous and comfortable. For a high frequented venue, having a complete solution that is ready to welcome customers without the help of operator is a strong asset."
"I have used the HOLOFIT and its great! Our members are loving it."
"This is seriously something I've dreamt of since I was like 7 years old when I was forced to work out.. I never liked going to the gym as I thought it was boring..but thanks to HOLOFIT VR I am a regular!"
Holodia Reinvents fitness with virtual reality