VR Fitness News from around the world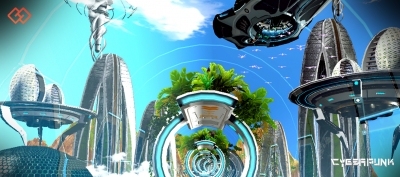 March 12, Zurich, Switzerland – The most advanced VR Fitness Platform, HOLOFIT by Holodia is announcing the release of its new virtual reality workout environment called Cyberpunk.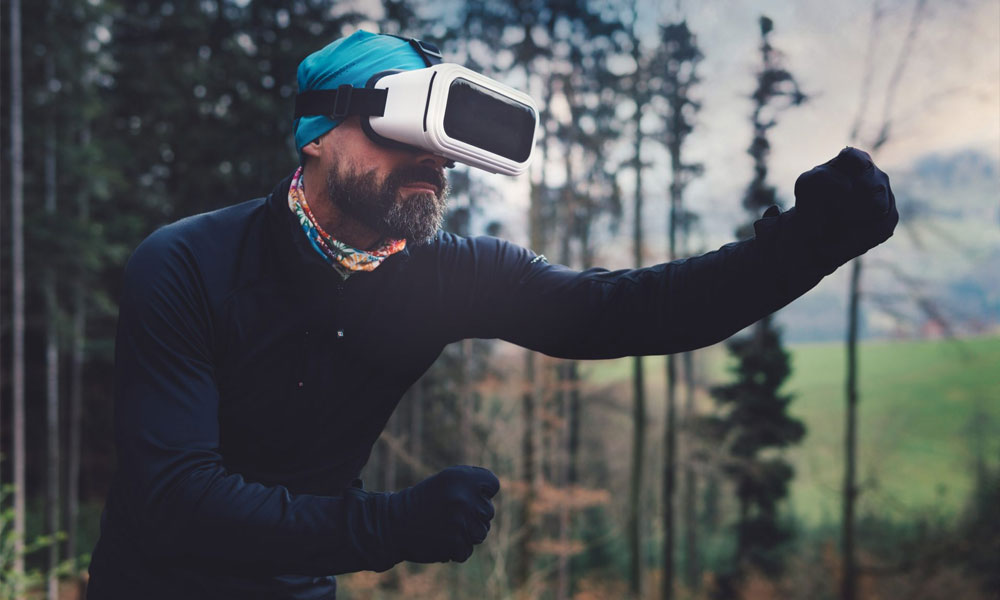 Using Virtual Reality (VR) headsets while exercising can reduce pain and increase how long someone can sustain an activity, according to new research from the School of Engineering and Digital Arts.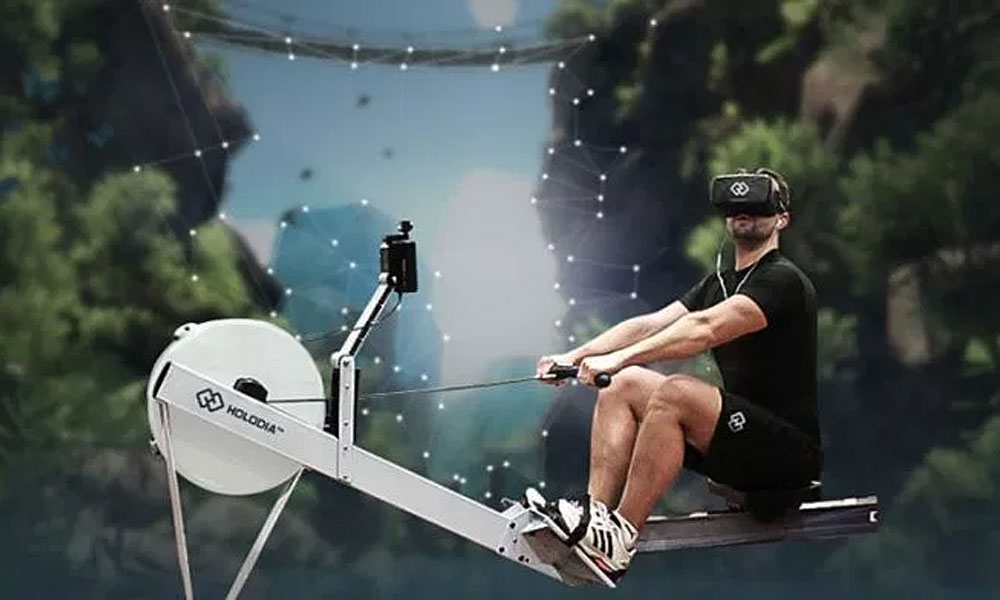 HOLOFIT bikes, rowing, and elliptical trainers are high-tech machinery for 21st-century gyms. These fitness machines are cardio powerhouses that are made mightier with VR headsets!