This blog post is part of our new product update section which is yet another place where you can get informed about the newest HOLOFIT updates and upgrades. Enjoy!
New month, new HOLOFIT Go update! Let's go through what we've prepared for you. 
New Music Player
On our latest poll, just after heart rate, your biggest wish was to add more music choices to your HOLOFIT workouts, and we've done just that!
While we wait for streaming services to become available in VR, we've curated a couple of music playlists differed by genre to make your HOLOFIT experience even more enjoyable. 
In-HOLOFIT, you'll now be able to select the music playlist to your taste: Easygoing, Upbeat, Hip Hop, Relax, and Fast and Furious. You'll find the controls in a familiar place, right next to your performance monitor.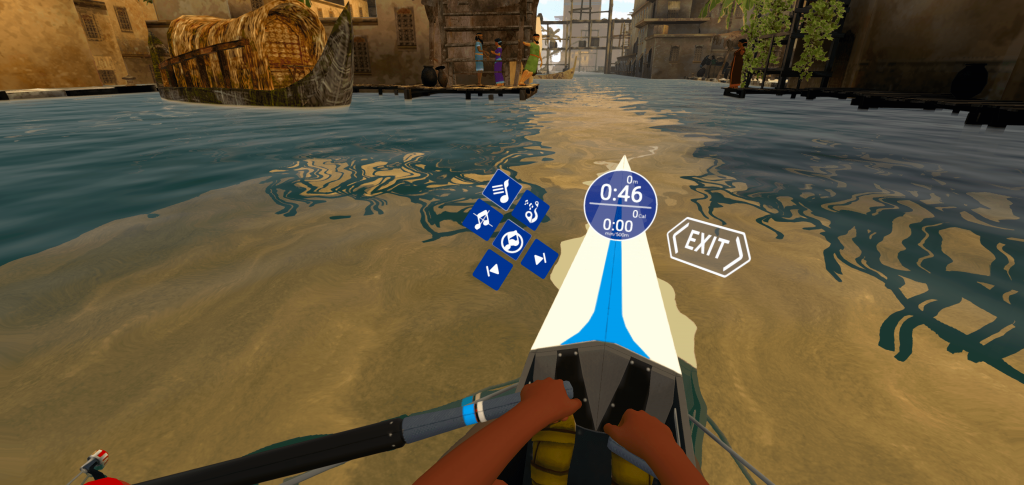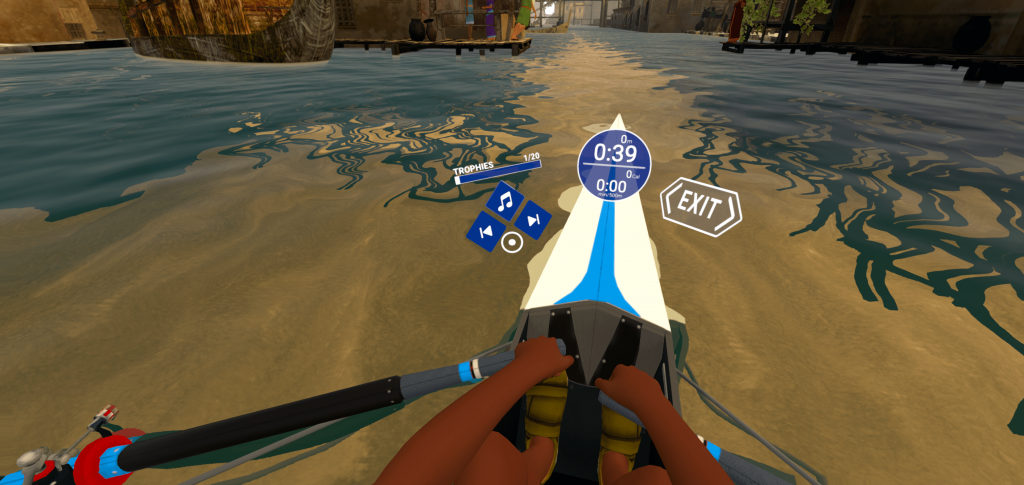 Quest & Quest 2 Improvements
Some of you use HOLOFIT on your Quest with only hand tracking switched on. We wanted to use that fact to make your HOLOFIT experience even better, and HOLOFIT does not any longer require controllers to start. 
In addition, many of you have got the new Quest 2! Congrats! Since Quest 2 has better tech specs, we have now improved the frame rate on it to make the experience even smoother. 
Bugs & Fixes
As usual, this version also brings various fixes, most of which won't be visible on the surface, but will improve your HOLOFIT workouts. Some of the improvements you'll notice: 
? We have fixed the Troglodyte path selection
?  We have fixed Cardio Goals in Troglodyte so the effort-ring text is now positioned properly
? Freestyle avatars now work exactly like the regular, on-machine avatars
That'd be all for this update of HOLOFIT. We are already working on the next version, and can't wait to show you what we have prepared ?
As usual, we look forward to receiving your feedback on this update! Don't hesitate to reach out to us. 
If you're wondering what the easiest way to do that is, or just want to hear what other people think, join our Facebook community. We're expecting you!