The new update is ready! 😍 Here's what's new: 
Introducing Freestyle skiing 🎿
A new Freestyle sport is here: welcome skiing, the new whole-body workout! 
Arms, legs, back, butt, core – work it all while you ski through the amazing HOLOFIT worlds.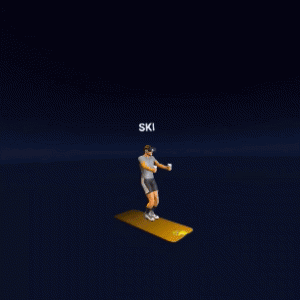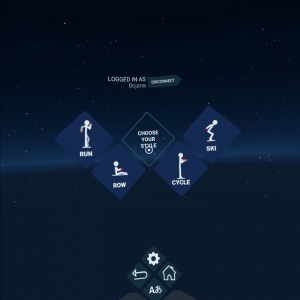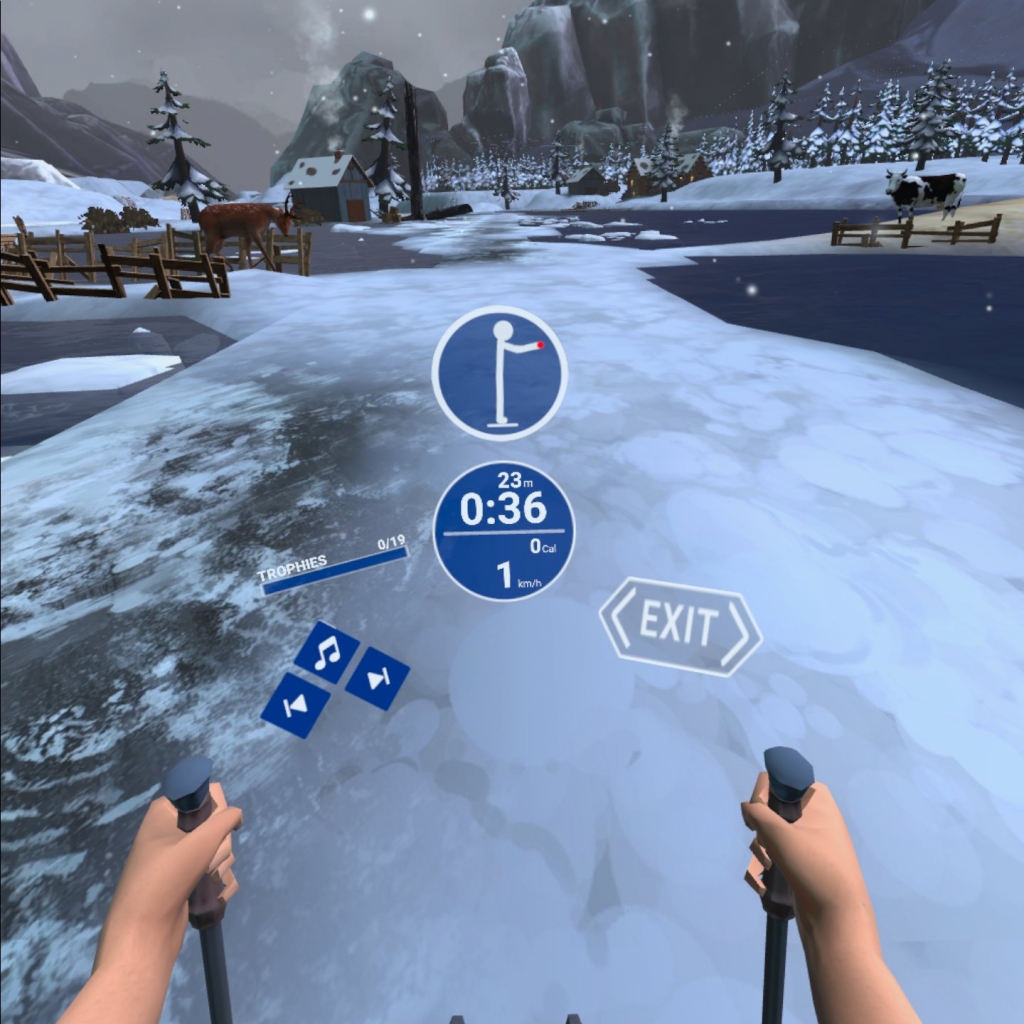 Squat and swing your arms vigorously to get the most out of this one. You can burn up to 400 calories in a 30-minute session, although even doing it for 5 minutes will make a great impact on your muscles!
Headset tracking to enable controller-less rowing 
Headset tracking is finally here! If you have a non-Bluetooth rowing machine, no need to attach your controllers to the handle anymore – 
Go into the HOLOFIT settings, select Fitness machine, and then select the Simple rower option, and you're good to go! 
Many of you have been asking for this, and we're very happy to be able to deliver! I hope you enjoy it 💖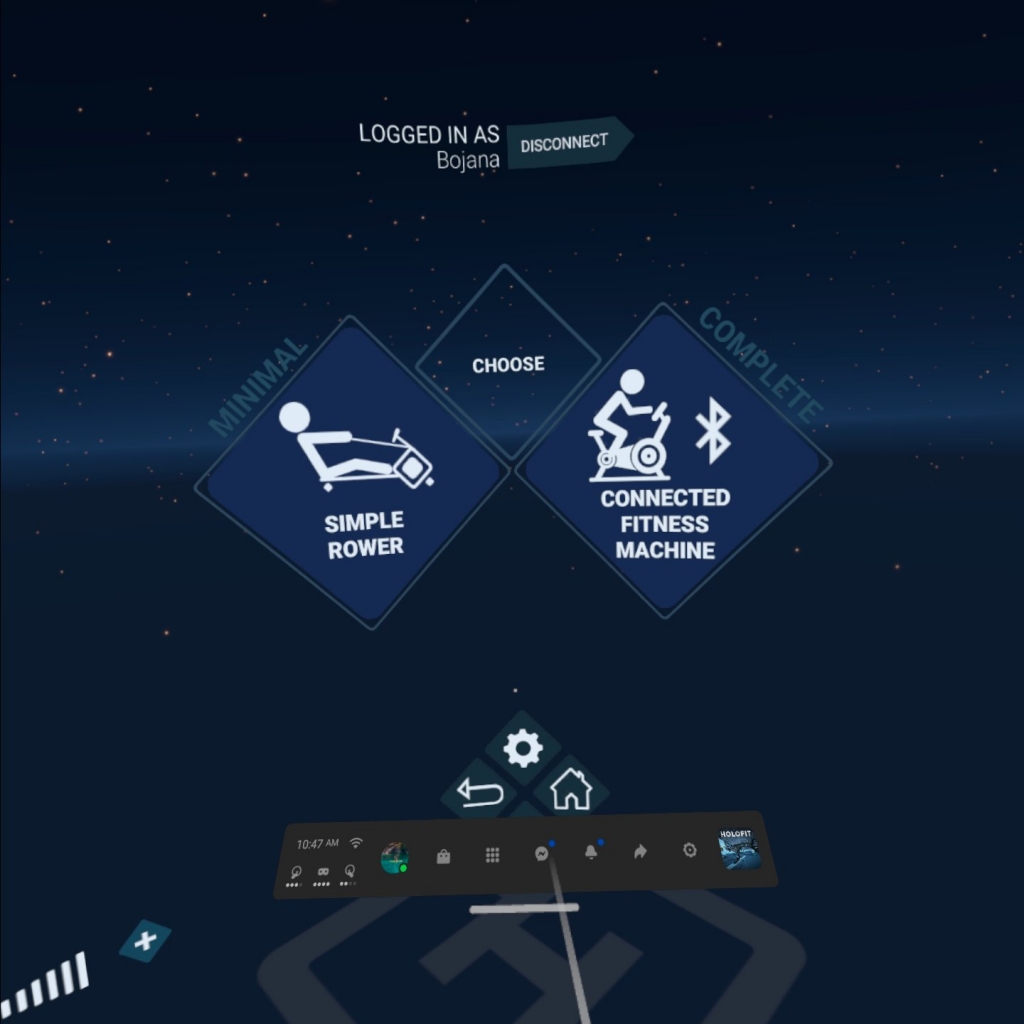 Relax with the Zen Mode 
Immersive HOLOFIT worlds, amazing ambient music and sounds – and no distractions. Welcome, Zen mode! 
We've included a Zen mode switch in the Explore mode to enable total immersion where the only task is to relax and enjoy… Just you and the HOLOWORLD.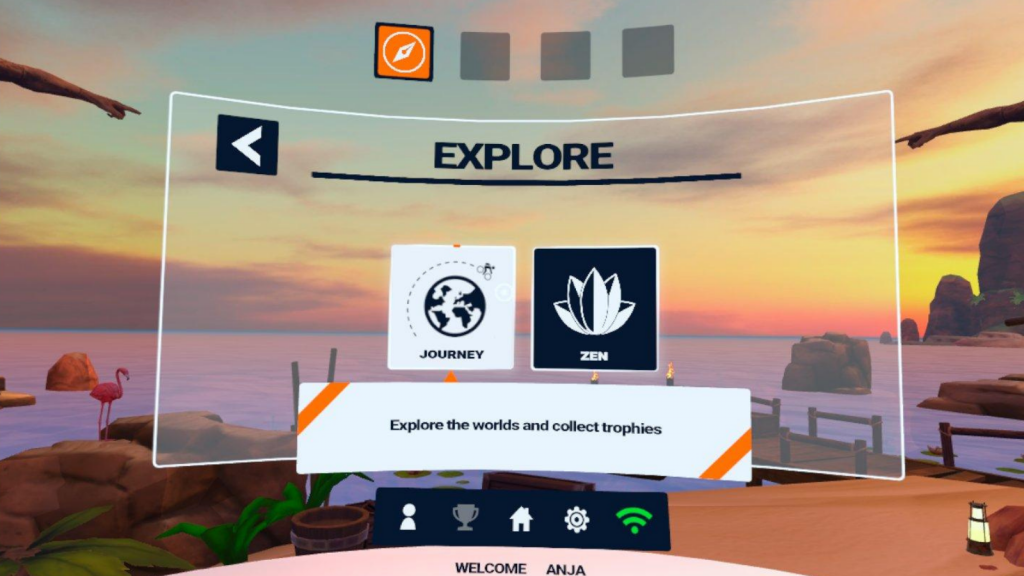 Grand Sablon Desert Re-done
New trophies (no need to cramp your neck anymore :), adjusted graphics and additional assets, all for your better experience! We heard your feedback and went straight to work. 
We've also optimized our desert marathon for rowing machines! The ups and downs of the dunes in the desert should now be much, much easier for those of you on rowing machines. 
Try it and let us know!
Added Music Tracks 
As always, you can expect new music! We've added new tracks into our existing playlists, and we're preparing a possible restructuring or addition of new music genres into HOLOFIT. We'll keep you posted! 
Bugs & fixes
Finally, we've fixed numerous bugs as well as optimized some things in the background that should make for a smoother HOLOFIT experience! 
What's next?
Grand Sablon V2: we'll double up the Desert length, so you can do proper half-marathons.
Trophies V2: We will start adding new huntables (trophies) and make them more interactive. This will mean a brand new gameplay to make your workouts even more fun!
Cyberpunk (coming this fall): we've started working on bringing Cyberpunk environment to Quest! And we know you're going to love it!
Challenges and online events: We can see that you are enjoying our Spring Challenge so we have decided to organize them regularly. On top of that, expect many online events coming – it's going to be loads of fun! 
And much more!! 
P.S. If you haven't yet reviewed HOLOFIT on the Oculus Quest store, please leave a review here. We would really appreciate it as it helps us spread the word about HOLOFIT!