Our newest update is live!!! 
Journey through the uncharted Tropical Island
Facelift? No! The first-ever HOLOFIT environment is getting a total rework!
You've shipwrecked on a tropical island and find yourself stranded with no way off…
The island seems peaceful and uninhabited at first, but all that changes once you start exploring the bustling flora and fauna!
Your task: Follow the blue parrot and find out what is hidden behind the luscious greenery. 
Let us know what you think!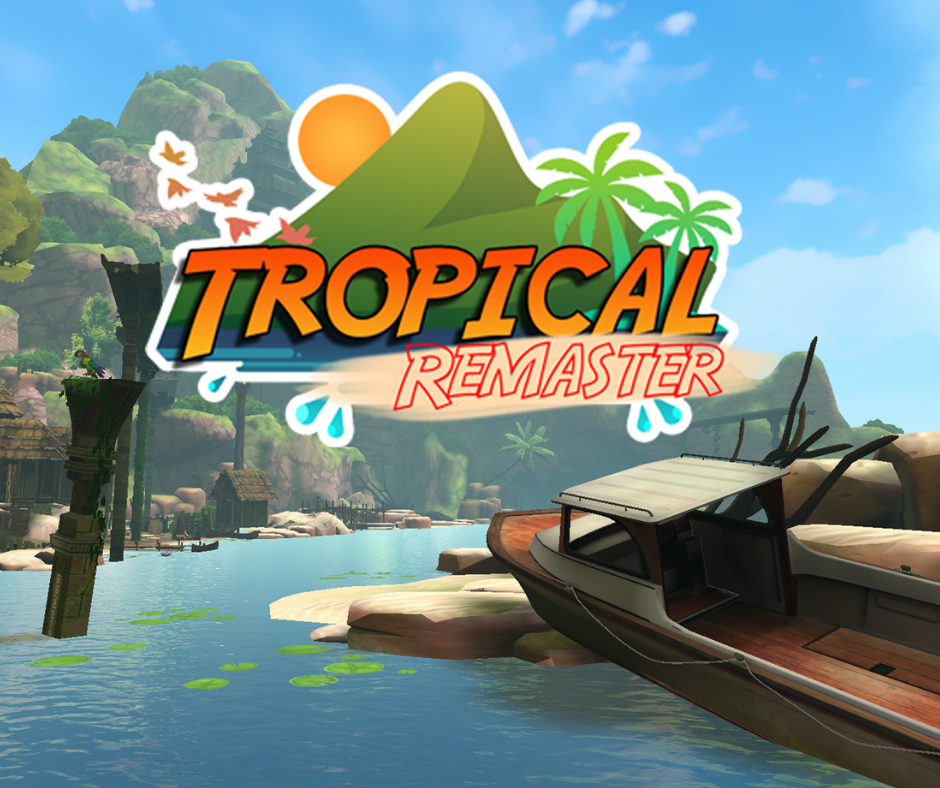 Follow your progress with the new player statistics 
Right next to the main menu in HOLOFIT, you'll now see your workout statistics: daily, monthly and all-time. Each time you complete your workout, you'll see your stats rise. 
Keep pushing, follow your progress and be proud of yourself. Share your progress in the HOLOFIT community and everywhere else!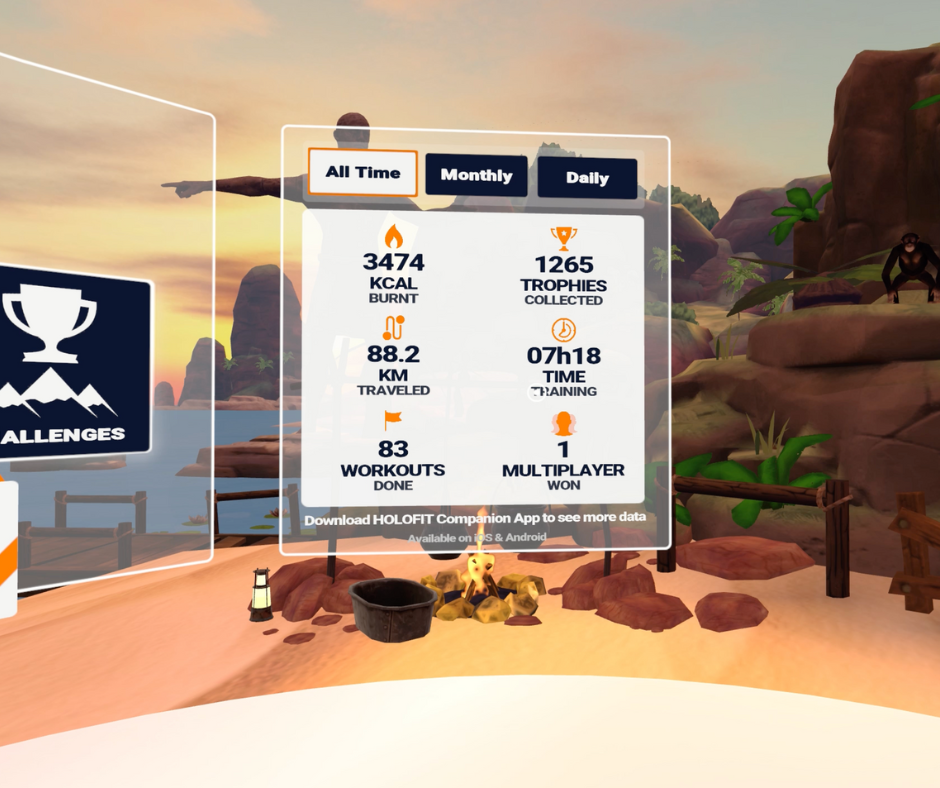 Monitor trophies with the new Trophy Stats Screen 
On the environment selection screen, you'll now see special and regular trophy statistics for each of the environments. How many trophies until you collect them all?
New loading screen 
The last remaining part of our UI rework is here: a brand new loading screen. We wanted to keep it in the recognizable HOLOFIT style while improving the overall visuals and we think we've managed.
We hope you like it!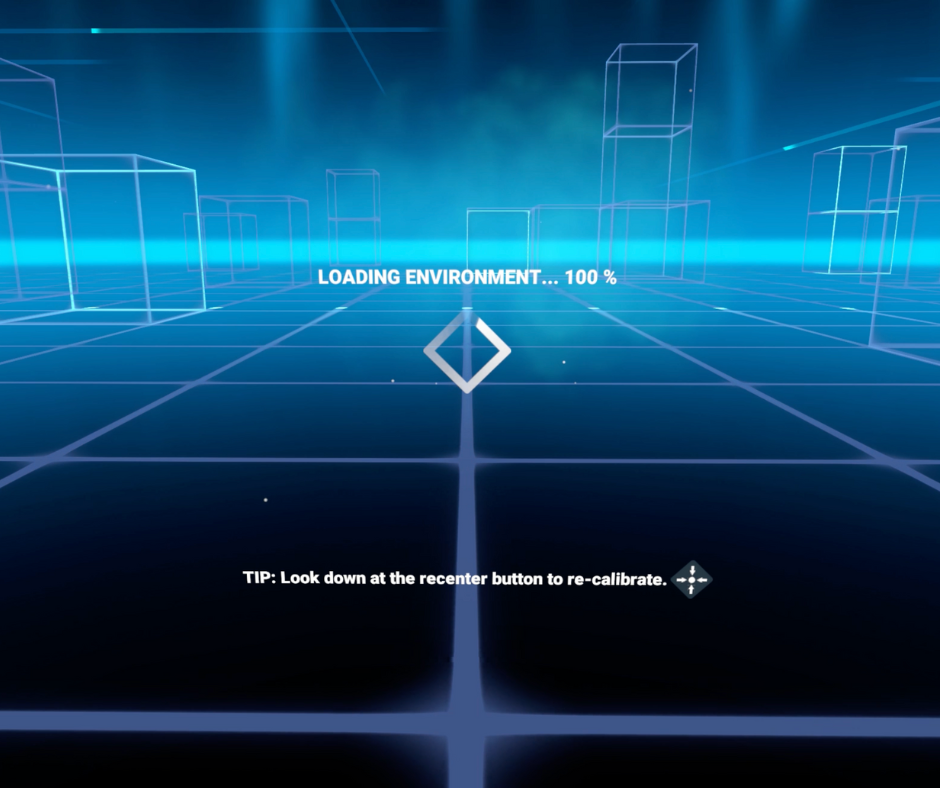 What's coming next? 
Your HOLOFIT workouts will only get better with: 
– New Freestyle Combo Movements for no-equipment workouts: throwing, slicing, and a rework of the boxing exercise
– Enabling a second BT device: heart-rate monitors
Can't wait to share this with you!
Did you leave a review? 
Your reviews help spread the word about HOLOFIT so we can keep improving the great HOLOuniverse that we have created together.
If you haven't yet left a review on the Oculus store, we'd really appreciate it!