Let's celebrate the coming of spring together with an incredible new HOLOupdate:
Antarctica Remaster: Join the Research Expedition
The new Antarctica HOLOworld will take you on a research expedition into frost-bound Antarctica. 
The Department of HOLOfitness and Research of Motivational Activities would love it if you could join. Can you help find the answer to the ultimate question of fun fitness in Antarctica's secluded Forbidden sector?
One of the most awe-inspiring HOLOworlds yet, Antarctica will take you on a tour of wildlife, icy tunnels, and mysterious shipwrecks where you'll witness magnificent phenomena such as the Aurora Borealis, a Spirit Pacer, and more. 
Visual and Performance Improvements
Our crafty developers have done some spring cleaning behind the scenes. Expect to see an improvement in performance, visual quality, colors, lighting, etc. It's a huge HOLOrefresh! 
Spring into the New HOLOship
Spring blossoms all around! In addition to the icy, dusty, and wooden HOLOship, you will now have the option to choose yet another beautiful skin for your vehicle. 
Head to HOLOFIT, and put your spring on! Also, have you already registered for our special event launching this Sunday?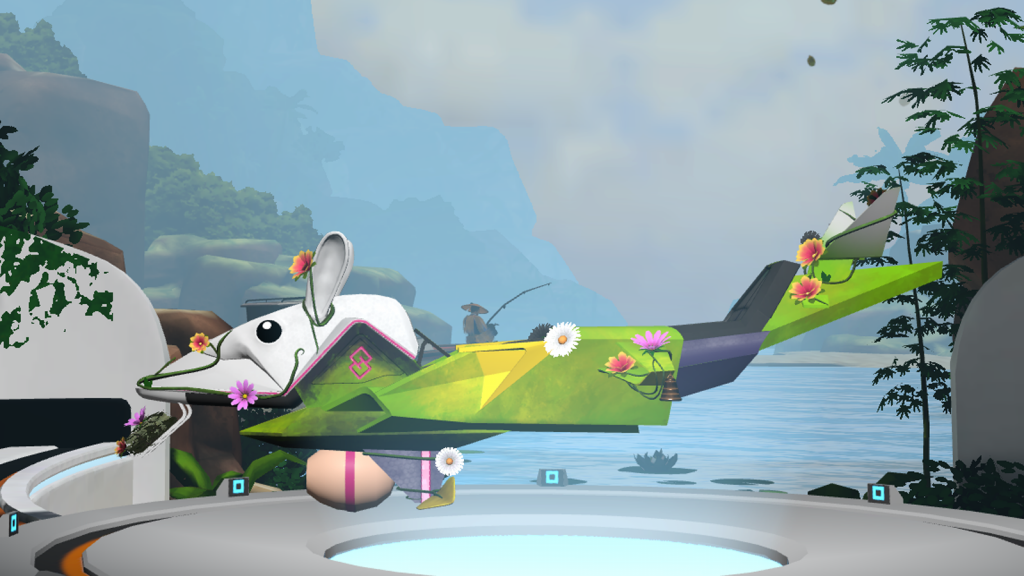 Various Bug Fixes 
As usual, this HOLOFIT update brings a variety of bug fixes, many of which you have reported yourself. Thank you for helping make HOLOFIT great! ❤️
Did you leave a review? 
Sharing feedback with the wider Meta community is of great help to us: if you can take two minutes to leave a review, you would make us very happy and help spread the word. 
Thank you so much!