Without any further ado, the new HOLOFIT Go update is here! Here's what's new: 
Canyon: Remastered
We remastered the Canyon!
Enjoy improved graphics with even more details than before, explore the Wild West and get surprised by the mysterious flying machine!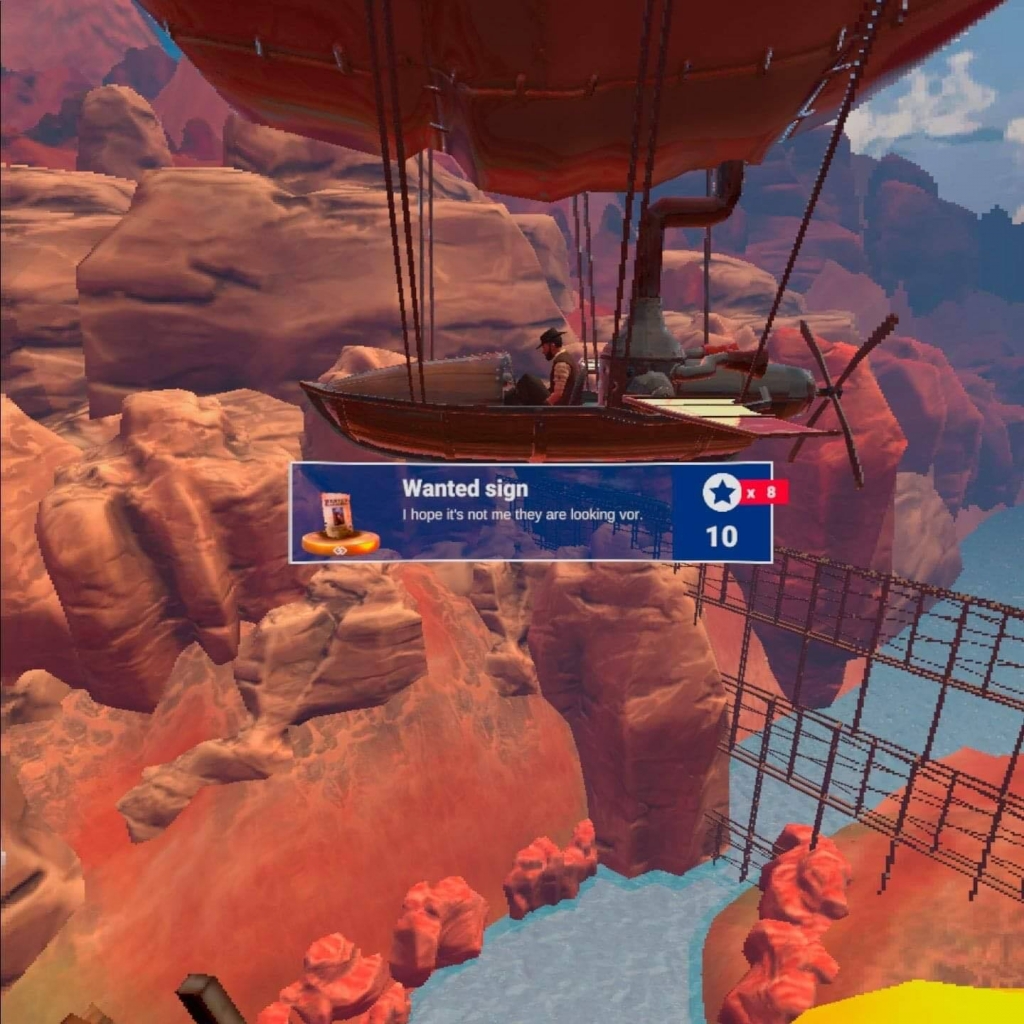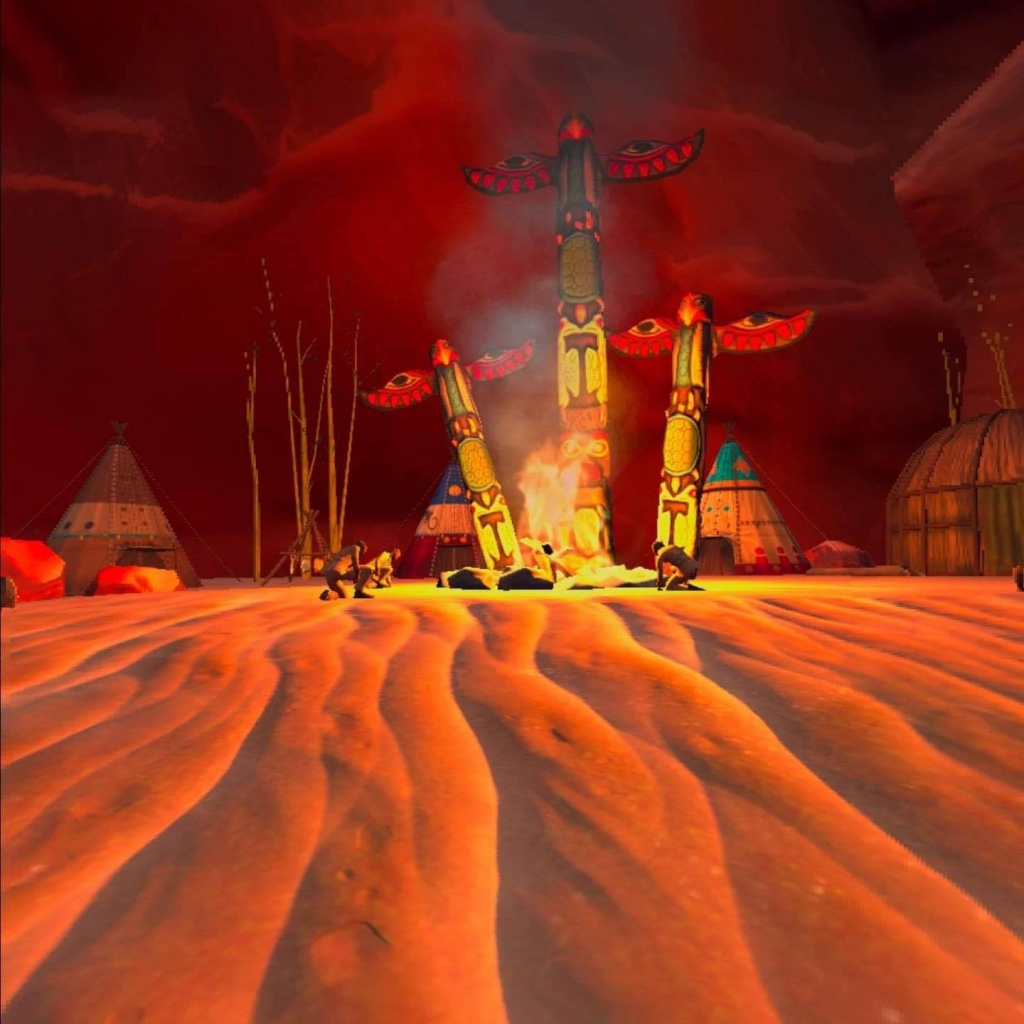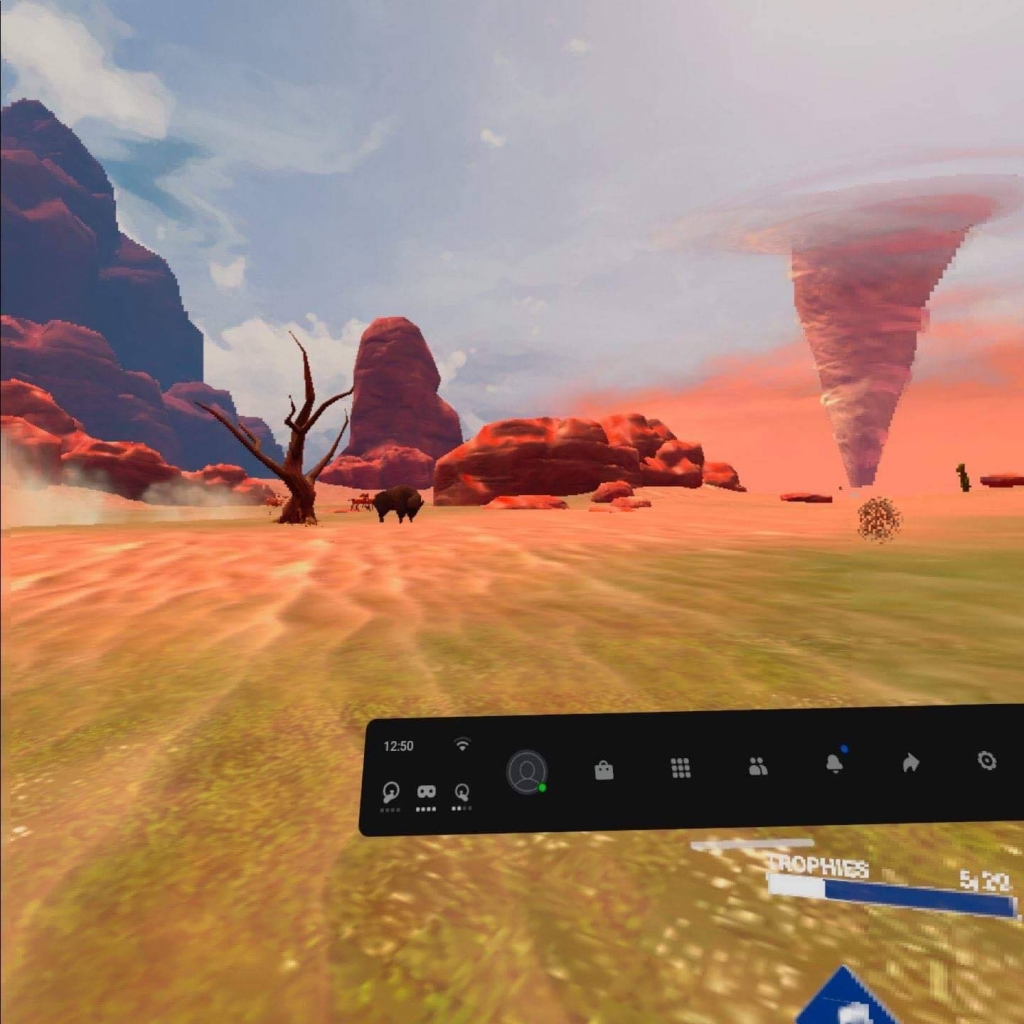 Graphical improvements: Anti-aliasing, 72 FPS, and 90Hz (Quest 2)
We heard you! And with the tech capabilities of Quest 2, we finally had room to make further improvements to our graphics, so welcome to new improvements: anti-aliasing, 72 fps, and 90Hz refresh rate!
All of this will significantly improve the HOLOFIT graphics and make the experience overall smoother! Enjoy it!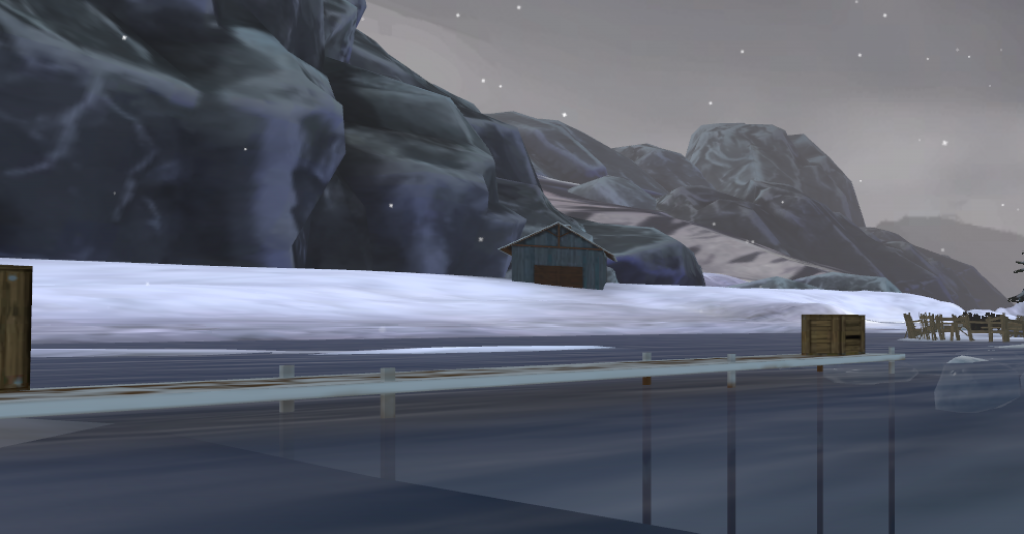 New Songs on our Playlists
We're sure you already have your favorite songs from our playlists, here's a chance to get new favorites! We have added 5 – 10 songs to each of the playlists, we'll keep adding more in the future. Enjoy! 
New Freestyle Avatars in Underwater, Saturn, and Cambridge
Are you using HOLOFIT Freestyle? If yes, then you'll definitely notice the cool new avatars in Underwater, Saturn, and Cambridge. Now – go, go, go!
Concept 2 Bike Ergs Now Works directly with HOLOFIT 
We've tested the Bike Ergs, and enabled your C2 PM5 Bike Erg to work with HOLOFIT without the need for an additional cadence sensor. We'd appreciate your feedback if you happen to have the bike erg. 
Thank you!
We will also start testing the Concept2 Ski Erg, if you have one and would like to help us with testing please just let us know!
Various Bug Fixes and Improvements
Music player fixes

New Internet error visual feedback

Bluetooth issue on iOS

New keyboard on Oculus Quest

Samsung phones won't ask for Gear VR headsets explicitly anymore
Finally, we`d like to thank you for your support: we appreciate it very much, and we love being on this journey with you. That'd be all for this update of HOLOFIT. 
P.S. If you haven't yet reviewed HOLOFIT on the Oculus Quest store, please leave a review here. We would really appreciate it as it helps us spread the word about HOLOFIT!
Thank you, and stay HOLOFIT!