If you're looking for the ultimate weight loss tool, look no further than elliptical machines. It's a fantastic low-impact machine that people all around the world use in their homes.
However, while in itself an elliptical is great, running in place can get boring pretty quickly. And when it gets boring, you start losing motivation. After a while, chances are your elliptical is sitting in the corner of your house, just collecting dust. 
Let's change this. 
We know first-hand just how boring elliptical workouts can get, but there are ways to get around this. The key is finding different ways to keep these workouts fun. 
Here are some tactics that work wonders for my elliptical workouts. 
1. Watching movies on the elliptical
We all love watching movies, and watching one during your workout could really turn things around. You'll just have to figure out which genre fits your workouts the best. 
It could be Superhero movies or some other genre that has actors whose physical appearances will inspire you to push harder. It could be mysterious thrillers where you'll get lost in figuring out who the murderer was, that you forget that you're working out. Or it could be documentaries about world-renowned runners that inspire you to run faster.
McFarland USA, Spirit of the Marathon, and Free to Run are some movies that you should check out. They all chronicle different runners' ups and downs on their way to success.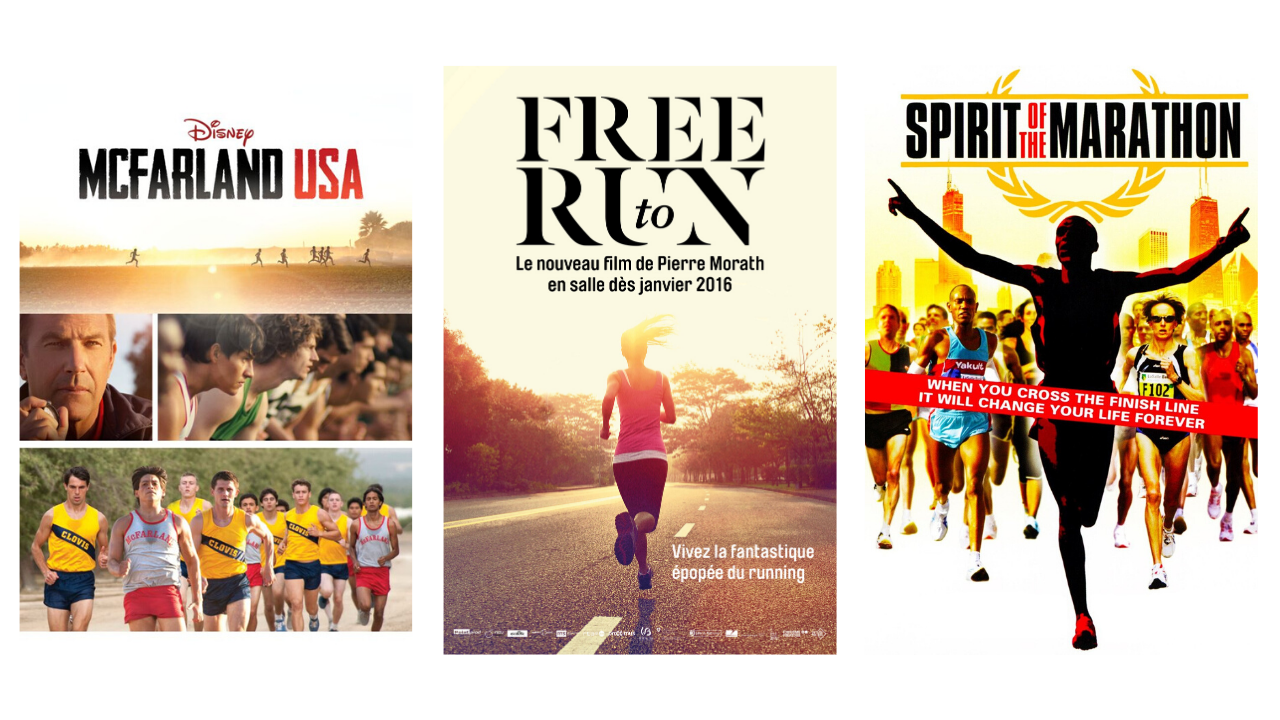 Whichever genre you choose, we can suggest one motivation tool that you could use: only watch the movie while working out. 
If your session is 30 minutes long, stop the movie then and resume watching in your next workout. This will work as a great motivator to come back to your elliptical, as well as to always push further. 
2. Elliptical workout music playlist 
Music is the mother of workouts, isn't it? 
It's been proven to stimulate, motivate, and help you run further. If you're not listening to music in your workouts yet, you are seriously missing out. 
As to what music you should listen to, once again you'll have to determine that for yourself. 
Some people are motivated by energetic pop music. Others find strength in rock. Rocky Balboa pushed through with the help of the Eye of the Tiger. Our member Sylvain managed to finish his half-marathon thanks to Kim Wilde. 
Personally, I love electronic music for my workouts. The fast beats and deep bass get my blood pumping, my adrenaline going, and I'm ready to take on Usain Bolt on my elliptical. Here is one Spotify playlist I frequently find myself working out to. 
Find what suits you, get comfortable earplugs, and on your way you go. 
3. Virtual scenery YouTube videos
In case you're not familiar, there are some virtual scenery videos available on YouTube. 
These are either recorded or virtual first-person running videos that you can load onto your tablet, phone or laptop, place in front of you, and "explore" while working out. 
You'll either find this great or way too cut off from your world to enjoy, but it's worth giving it a try. Depending on the video, you might find yourself wanting to push harder to get to explore more of the beautiful scenery. 
4. Your own fitness gamification system
If you find that you are completely unmotivated, devising your own gamification system would be life-changing for you. Gamifying your workouts means implementing various game-like methods into your routine that will keep you motivated. The logic is simple. 
You've probably played Candy Crush or some other game. Even after failing a level a couple of times, you've gone back to try to defeat it again. You've compared your scores with your friends. You've tried to score the highest as possible. And you've been playing Candy Crush for some time now. So, why not apply this to fitness as well. 
Start by setting clear target goals. These could be the target weight, the target waist size or target time of endurance. Check your progress on the way to meeting these goals. This is the easiest way to motivate yourself to stay on track, even if the results aren't showing quickly. 
Moreover, try to assign a scoring system to your workouts. Find friends who work out and compete with them. Compete among your family (it's a great way to determine who washes the dishes). Set exponentially growing goals week after week, and try to achieve them. 
5. Using HOLOFIT VR on your elliptical
Although at first, it might sound strange, virtual reality and fitness are a match made in heaven. 
HOLOFIT VR practically encompasses all of the above into one fitness platform. 
You are completely immersed in amazing VR worlds with appropriate music, practically forgetting that you're exercising. You have the option to choose among five different game modes where you try to collect as many points as possible. 
Your workouts are saved into the HOLOFIT Companion app on your phone and you can see where you rank on a global leader board. You can compete against yourself, or you can train with or compete with other members of the HOLOFIT community. 
It's a full-on workout experience that will make sure you always come back to your elliptical machine. 
Now that you have the fun covered, learn how to maximize calorie burn on the elliptical by downloading

our free eBook: Burn, Baby Burn.