The time has come for the biggest HOLOFIT update yet: HOLOFIT 2.0 🥳 
Here's what's new: 
A New Look
Change is good, and this one is not only about the looks but also about the ease of use! Some of the things you'll find familiar, but you'll also see some new features added:
New lobby: The HOLOFIT lobby is now a HOLOworld 😍 In true HOLOFIT-fashion, we've made our lobby a mix of our amazing environments. What do you think? Also, can you find the donkey? 

Profile creation and log-in improvements: New users will now be able to create their profiles and start their membership in HOLOFIT, and existing users can easily manage multiple HOLOFIT users on one headset – switch between users with only a click! 

New UI: It's now much more intuitive to explore all HOLOFIT workouts, monitor your results after each workout, and connect your Bluetooth fitness machine.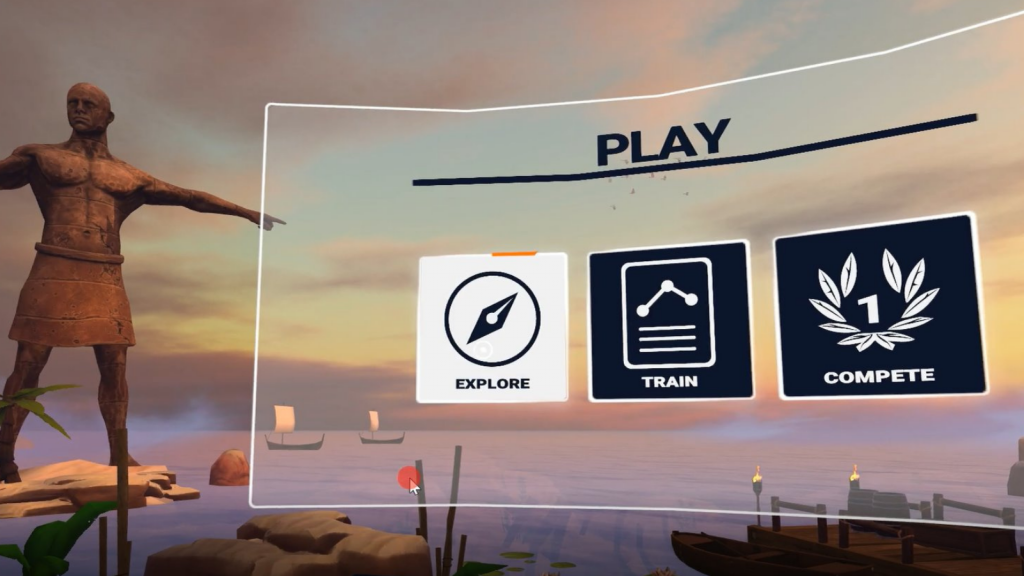 Freestyle Combo Workouts
We want to make HOLOFIT the ultimate fitness companion – all your fitness needs in one product. After Freestyle, we've developed the Freestyle Combo Workouts.
Located in the "Train" menu, Combo Workouts begin in one random sport activity, take you to the exercise platform where you have to complete a series of bodyweight exercises – squats, punches, and more, and then challenge you in the next sport activity, combining running, skiing and bicycling in one. Might it inspire you to do a Triathlon? 
Reworked HOLOFIT Companion App
The new companion app is here! 
The colors are matching our brand, the structure of the app is improved. You now get more social features, integrations with Strava, Apple Health, and Google Fit apps, and Streaks to help you stick to your fitness goals.  
How do streaks work? 
Head to your profile page, click on your streak, and set the number of workouts as your weekly workout goal. Each week you meet your goal, your streak will increase by one. If you miss one week, it will go back to zero. 
How big of a streak do you think you can get?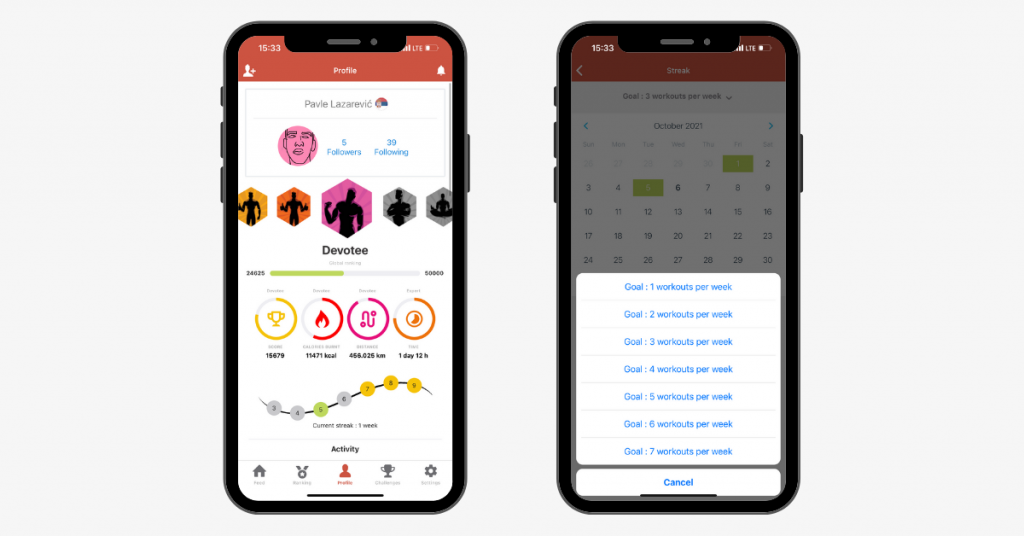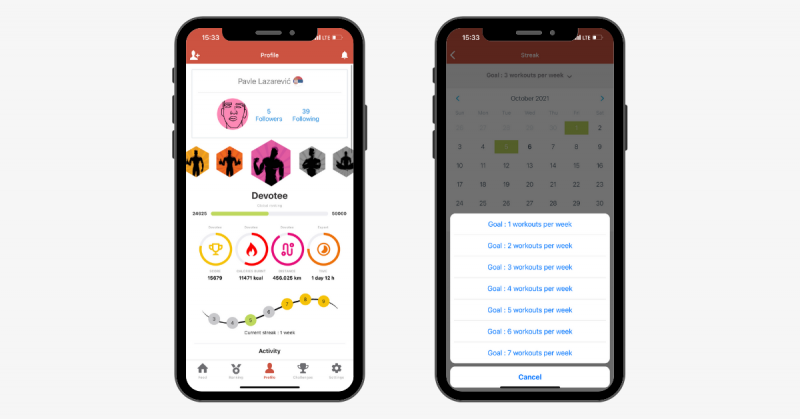 Special Trophies in Paris and Underwater
Another round of special trophies is coming to HOLOFIT: this time into Paris and Underwater, 10 special trophies each. 
Here's a challenge: how long will it take you to collect all trophies: normal and special in these environments? Let us know! 
New Music Tracks 
Fresh music for fresh workouts! We've added even more great songs to spice up your HOLOFIT workouts, and we hope you like them. 
What's Next
Cyberpunk: Cyberpunk is coming soon! This amazing dystopian world will challenge you to use your muscles: can you get from the Underworld to the majestic High World? Show us what you've got!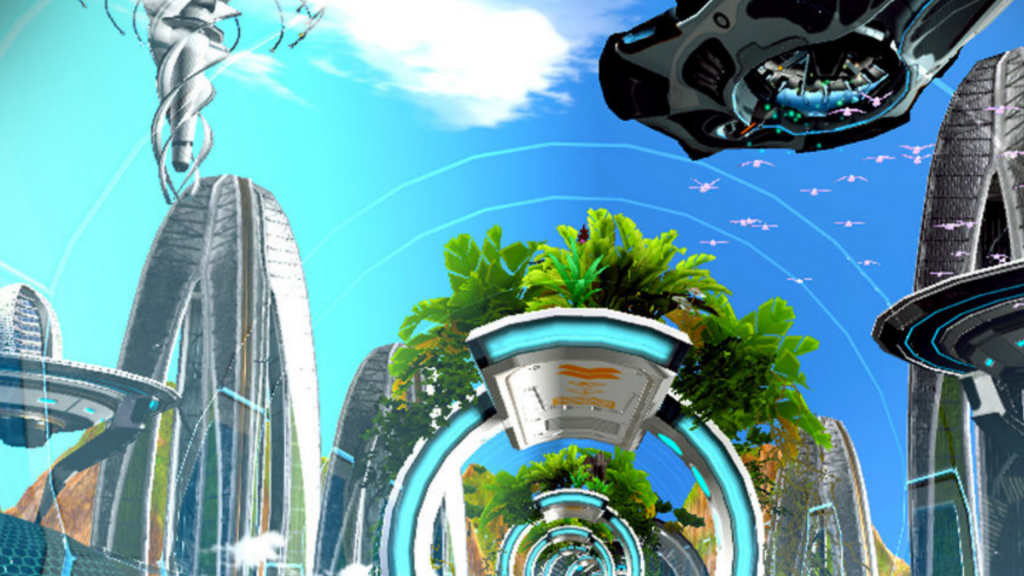 New UI v2: We're continuing to work on the HOLOFIT user interface. The next things coming are a new in-game dashboard, challenges, and daily missions! 
Troglodyte v2: After Cyberpunk, get yourself ready to part two of the fan-favorite Troglodyte environment. More interesting tasks, more mystical beings, and the most fun you've had in a while. 
That's it for now! As always, we're very much looking forward to hearing your feedback, and thank you for being a part of HOLOFIT: it's been a great ride! 
Best, 
Bojana