Want to row in VR but aren't sure how to even begin setting everything up?
No worries – we got you covered!
To begin with, check whether your rowing machine has FTMS Bluetooth.
FTMS Bluetooth rowing machines
Here is a list of rowing machines with FMTS Bluetooth:
Concept 2 PM5

WaterRower with SmartRow or ComModule add-on

Stairmaster HIIT rower

TechnoGym SkillRow

Domyos 500 rower
Connecting HOLOFIT to the rowing machine
HOLOFIT connects to your rowing machine over Bluetooth. We'll take you through it.
Prior to getting into HOLOFIT, make sure to activate Bluetooth on your rower. Depending on the machine, it might go to sleep mode after some inactivity so double check that it's active when you try to connect. 
Most of these rowers will have a Bluetooth button. On the Concept 2, it's the "Connect" button on the PM5.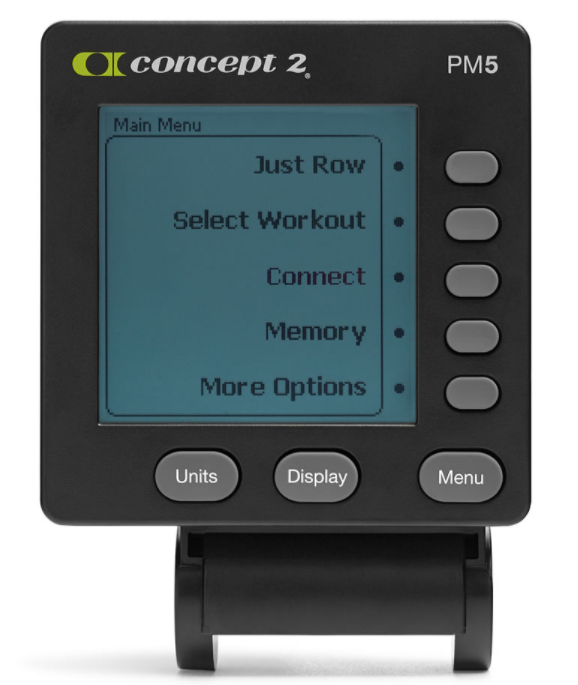 Once you open HOLOFIT, you can access the Bluetooth settings by selecting the Settings icon at the bottom of the main menu, and then selecting the Equipment option.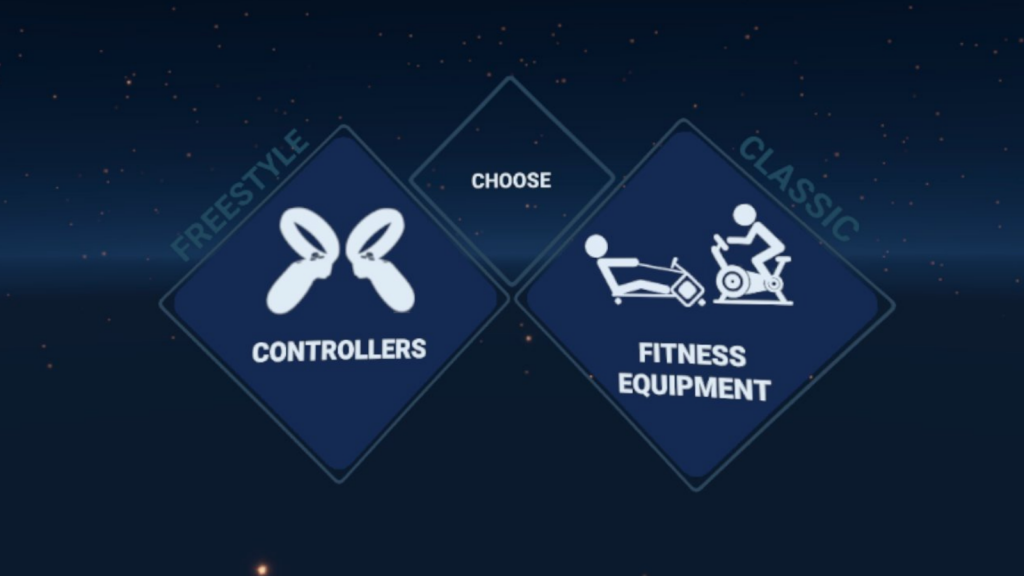 In the list on the right, you'll find your rowing machine. Select it to pair with HOLOFIT. Next time when you start HOLOFIT, your machine should connect automatically, just make sure to always activate its Bluetooth before use.
Non-Bluetooth rowing machines
In case your rowing machine is not on the list above, it most likely doesn`t have FTMS Bluetooth.
No worries! You can still use HOLOFIT! 
Thanks to the headset tracking, you can row without having to attach the controllers on the handlebar. HOLOFIT tracks the back-and-forth movement of the headset, which is how your avatar in VR is synchronized with your movements on your rowing machine.
Go into the HOLOFIT settings, select Fitness machine, and then select the Simple rower option, and you're good to row!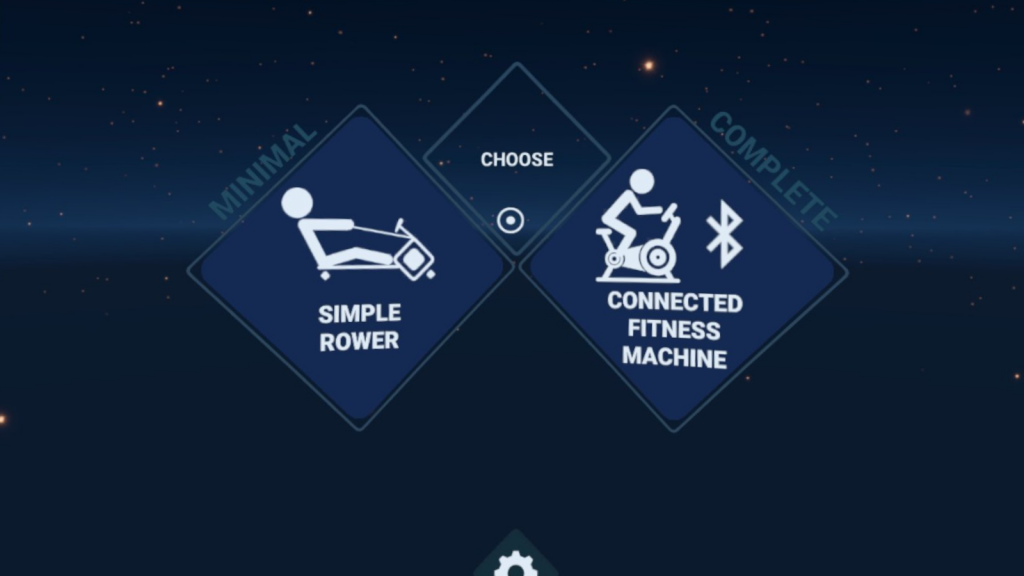 Freestyle mode without a fitness machine.
Freestyle mode works by tracking the Quest controllers. It's meant for use via bodyweight exercises without a fitness machine. If you want to use the Freestyle mode without a rowing machine, check the video below:
Finally, if you have your Oculus Quest and want to give HOLOFIT a try,
claim your 7-day free trial
! 
Happy rowing!