If you're having trouble sticking to your fitness routine, you have to try our monthly challenge: your virtual coach for the next thirty days. 
Four phases with three workouts each: you'll be faced with 12 challenging tasks that will take you through a variety of workouts, ranging from the Journey mode to the notorious 15-min HIIT. 
It's your personal coach, so you have nothing to think about: just pick up your headset, head into HOLOFIT, and try to complete your next task in the challenge. 
And if three workouts per phase or week isn't enough for you, don't forget to complete the daily challenges which refresh every day. 
We know you can do it and we can't wait to see your results! The challenge ends on February 25, 2022.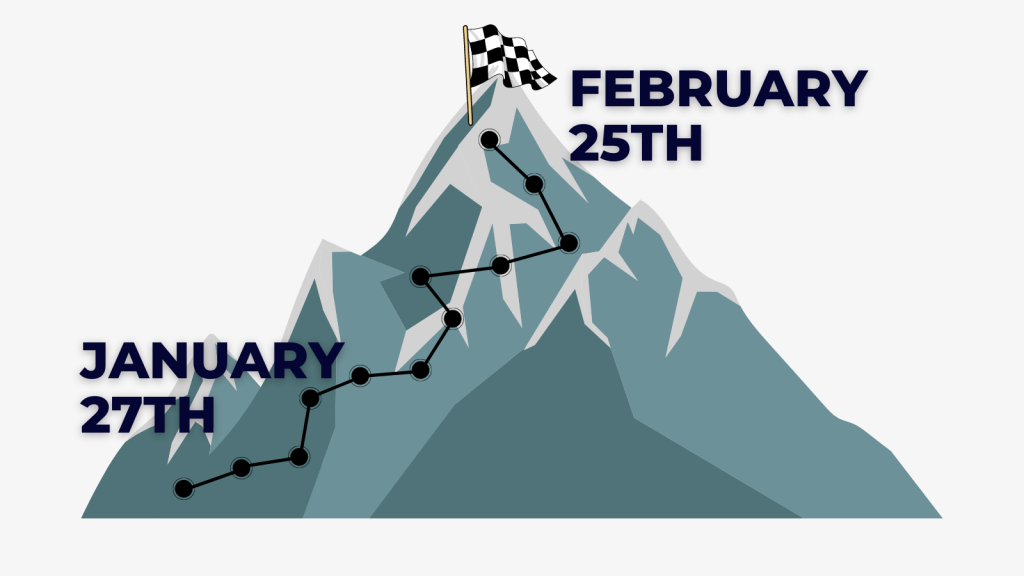 How do I join?
Simply head to HOLOFIT and start the app. The first thing you see when you log in is the Main Menu. On the right side of the Menu is the Challenges tab.
Once the challenge is live, you can click on the JOIN button. Monthly challenges consist of a set of tasks that you have to complete to successfully finish the challenge.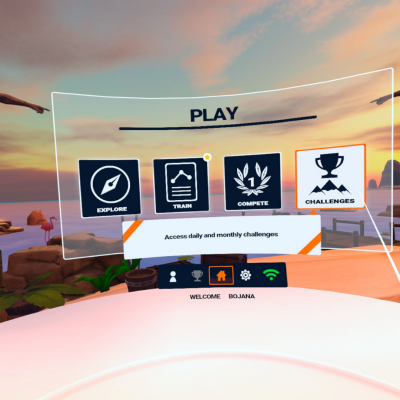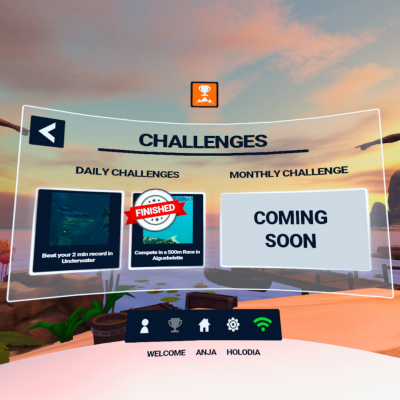 The weather outside may be frosty, but it's always sunny in HOLOFIT! Chase away the winter blues, and join the community-wide challenge: your first task is waiting!