This blog post is part of our new product update section which is yet another place where you can get informed about the newest HOLOFIT updates and upgrades. Enjoy!
Summer holidays are slowly coming to an end, we hope you've spent them well and are now ready for new challenges because………….. it's time for the new HOLOFIT Go update! 
This month, we're coming to you with a whole new environment, support for new sensors, and general upgrades which will make a positive difference for your HOLOFIT. 
Welcome Troglodyte!
The mysterious Troglodyte is another one of HOLOFIT's fantasy environments, and we have no doubts that it will very quickly become many members' favorites! 
Although originally planned for later in the year, our graphic and tech team couldn't wait to show you this one, and I must say they've really outdone themselves! When I first tried it, I was completely blown away and we can't wait to hear your reactions. 
We also wanted to test your preferences with this HOLOWORLD: it is more game-like and we'll upgrade it further over time. The next HOLOWORLD will be more sport-focused, more realistic, to give you the variety we feel you need.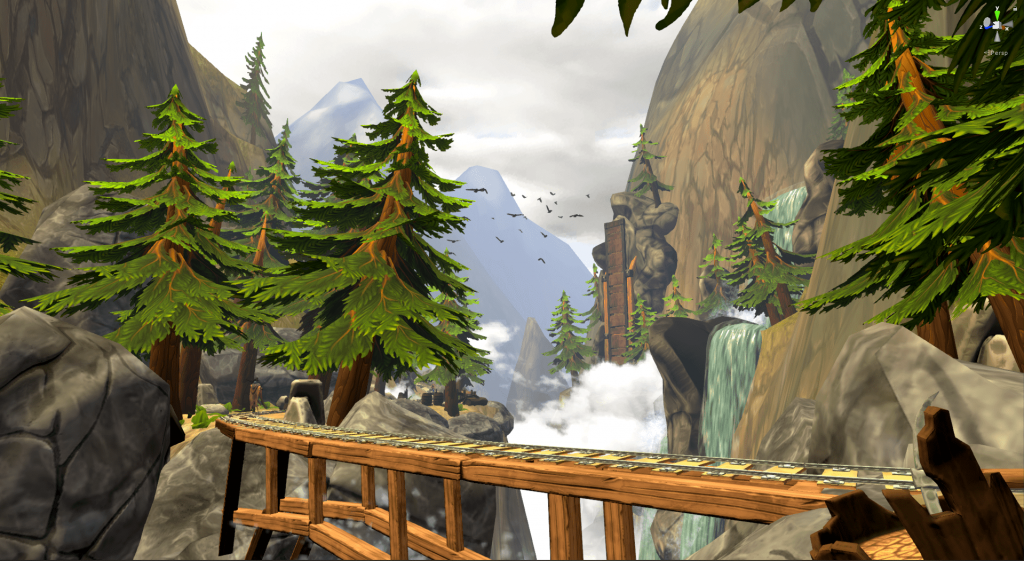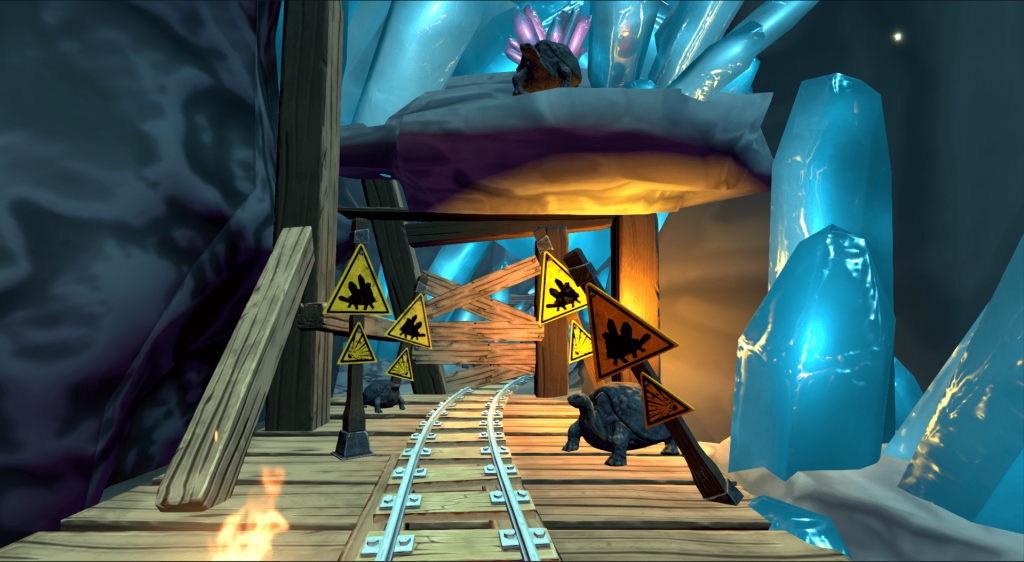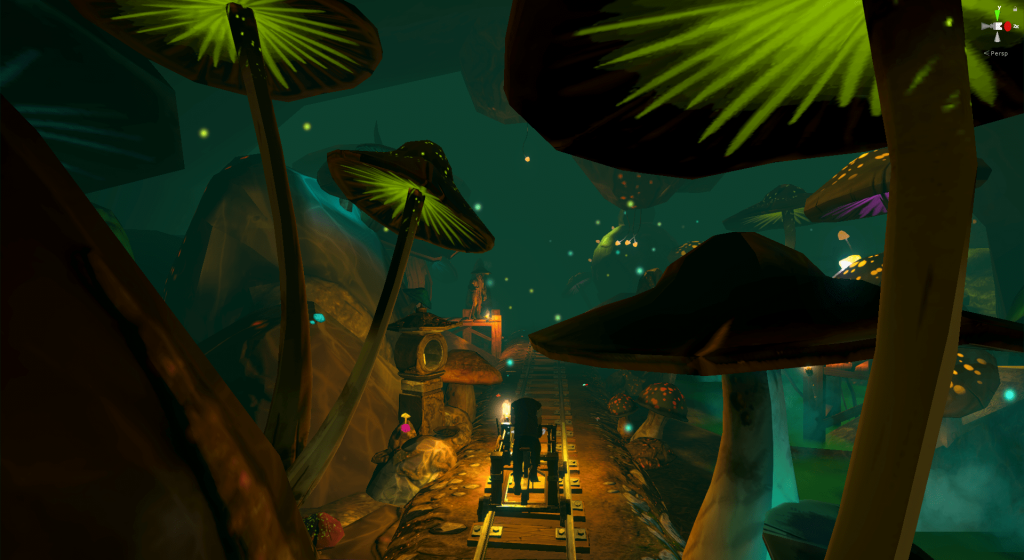 System stability improvements
HOLOFIT is one quite hefty app with lots of content that headsets have to support. That's why we're constantly working on further optimizing it while giving you the optimum experience. 
We know some of you had occasional app crashes in some of the environments, and experienced other, minor system issues. We have fixed this and optimized the HOLOFIT system to work better for you.
Of course, this is not the final fix, and we'll keep on improving it further.  
Support for Speed Sensors
In addition to cadence sensors, HOLOFIT now also supports Speed sensors for bicycles. 
Speed sensors will work with HOLOFIT in the same way cadence sensors do, although they will have to be positioned a little bit differently. 
Other fixes
The newest HOLOFIT update features various fixes that will change your HOLOFIT experience for the better, as usual. 
We hope you'll like the new update and we're excited to hear your feedback. 
If you're wondering what the easiest way to do that is, or just want to hear what other people think,

join our Facebook community.

We're expecting you!