Ready to Spring into Fitness? HOLOFIT is there to help you out.
If you're having trouble sticking to your fitness routine, you have to try our Spring Challenge: your virtual coach for the next thirty days.
Our Spring Challenge consists of 4 phases with 3 workouts each: you'll be faced with 12 challenging tasks that will take you through a variety of workouts, including our new HIIT and AI race options.
The challenge starts this Wednesday, May 11th and ends on June 11th.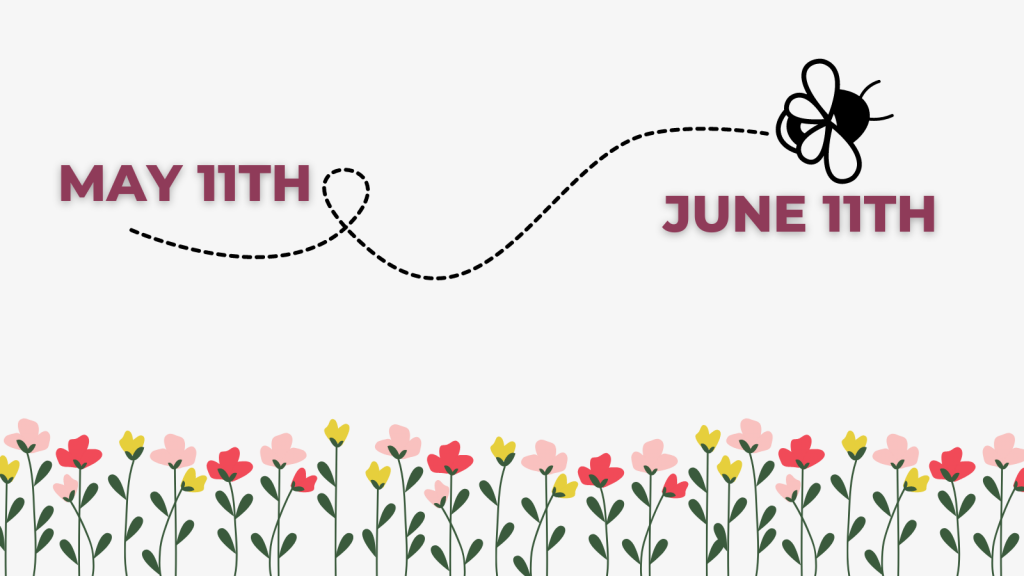 How do I join?
Simply head to HOLOFIT and start the app. The first thing you see when you log in is the Main Menu. On the right side of the Menu is the Challenges tab.
Once the challenge is live, you can click on the JOIN button. Monthly challenges consist of a set of tasks that you have to complete to successfully finish the challenge.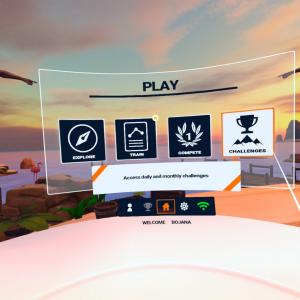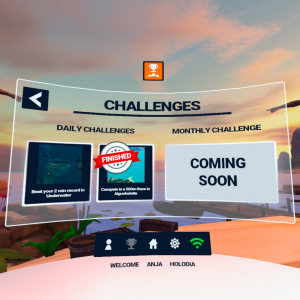 Online Community
To get to know other Holofitters, get motivated, arrange workouts and discuss anything fitness related – join our online Community! It's the place to share your experience, read about other users' experiences and also serves as a fantastic accountability hub.
Let`s stay active together, starting today!