You've started your HOLOFIT trial, you've received your cadence sensor and now it's time to get it all set up!
Setting up the sensor 
The first thing you need to do is set up the cadence sensor. Depending on the sensor, you will need to put in a battery. It's best to follow the instructions for your specific sensor. 
If you've received one through us, or purchased the IGPSport c61 sensor on your own, you first need to remove the backside, place the battery in and close it properly. It should light up to signalize that it is working. Now, it's time to place it on your bike or elliptical. 

Bikes
On the bike, it's best to place it on the pedal crank. Go as near to the pedal as possible for the best accuracy. Just make sure that it doesn't stand in the way of something when you pedal.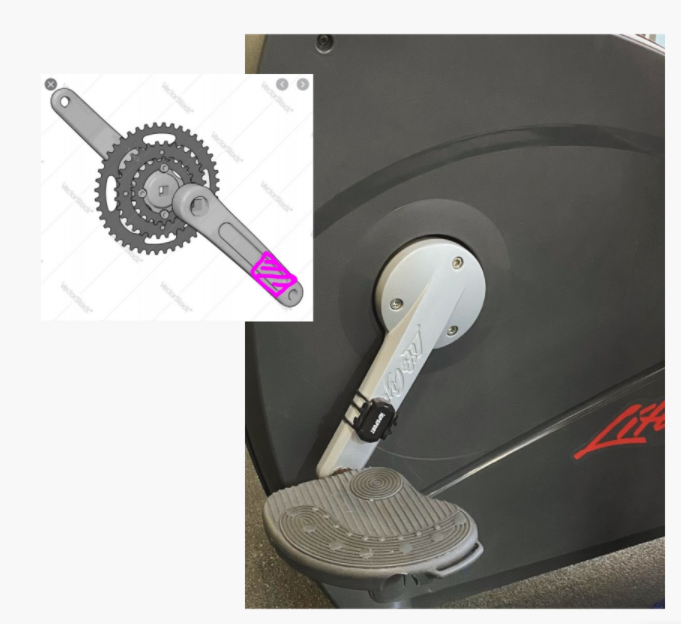 Ellipticals
On the elliptical, there are a few spots where you can place the sensor. To work, the cadence sensor needs to spin in circles.
Most ellipticals are wheel based and have spinning wheels. In this case, it's best to use a piece of double sided tape to attach the sensor near the outer edges of this wheel, or simply attach it to the pedal crank on the wheel if one is available.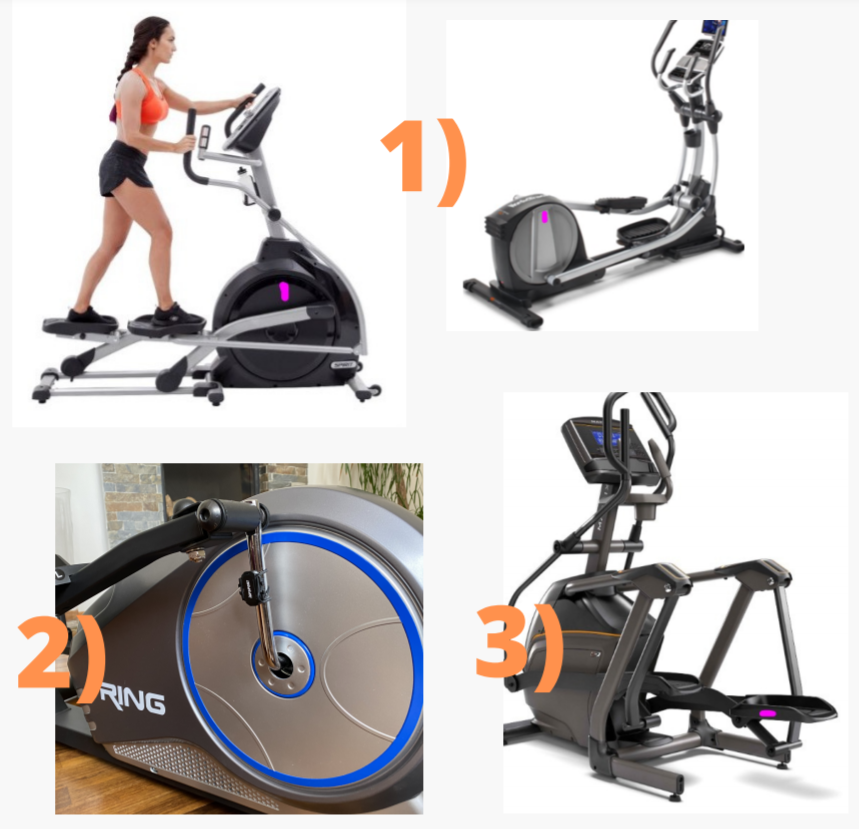 Connecting to HOLOFIT
Once you have set the sensor up on the machine, it's time to connect it to HOLOFIT. 
Get on your machine, start HOLOFIT, navigate to the Settings icon under the main menu, and then select the Equipment option.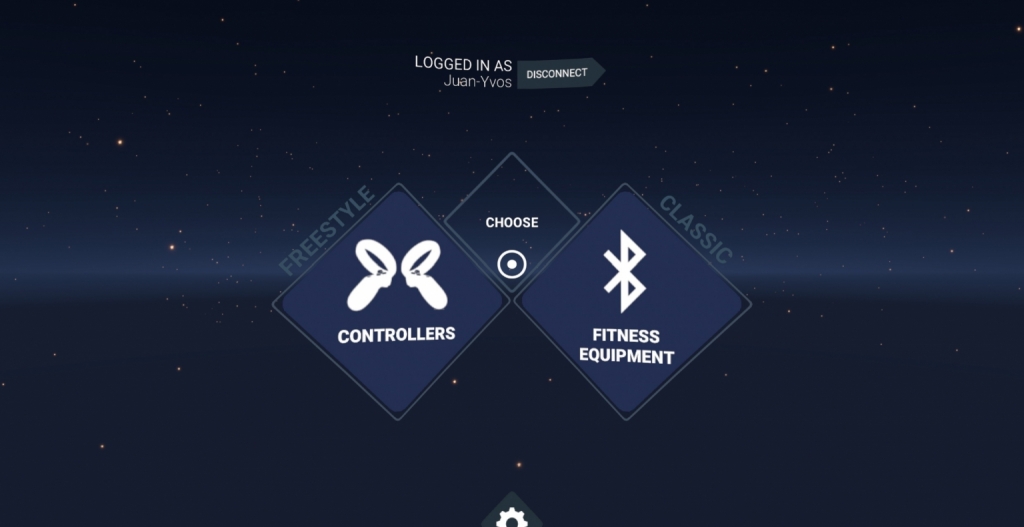 Wake your sensor up. For most cadence sensors, you only need to start pedaling for about ten seconds to get it to wake up. 
Now, select your cadence sensor on the list on the right side to pair. Finally, in the upper right corner select the type of the machine you'll be using. That's how your avatar will adapt to your sport. 
Don't forget to wake up your sensor before each HOLOFIT use. 
And you're good to go!
Finally, if you have your Oculus Quest and want to give HOLOFIT a try, claim your 7-day free trial!
Stay HOLOFIT!