You have an incompatible rowing machine, but you want to use HOLOFIT on it. Is that possible? 
Yes! As you may have seen, many of our members use HOLOFIT Freestyle on their incompatible rowing machines by attaching their Oculus controllers to the handlebar. 
HOLOFIT tracks the movement of the controllers which is how your avatar in VR is synchronized with your movements on your rowing machine.
Now, exactly how you stick it to the handle will depend on the handle itself, just make sure that the controllers are securely attached so as not to break them. As simple as that! 
With so many different rowing machines out there, we wanted to share our members' genius ideas for attaching the controllers to the handlebar. Here are some of their photos: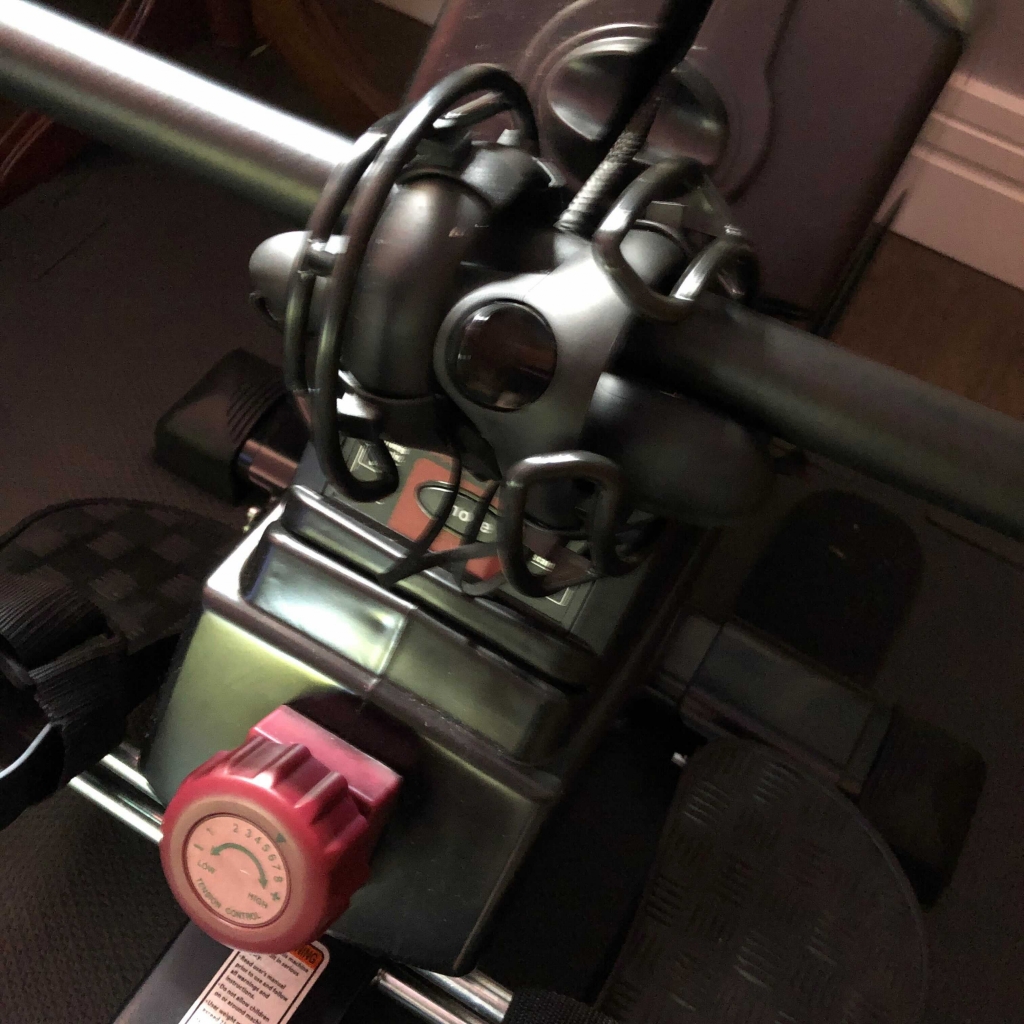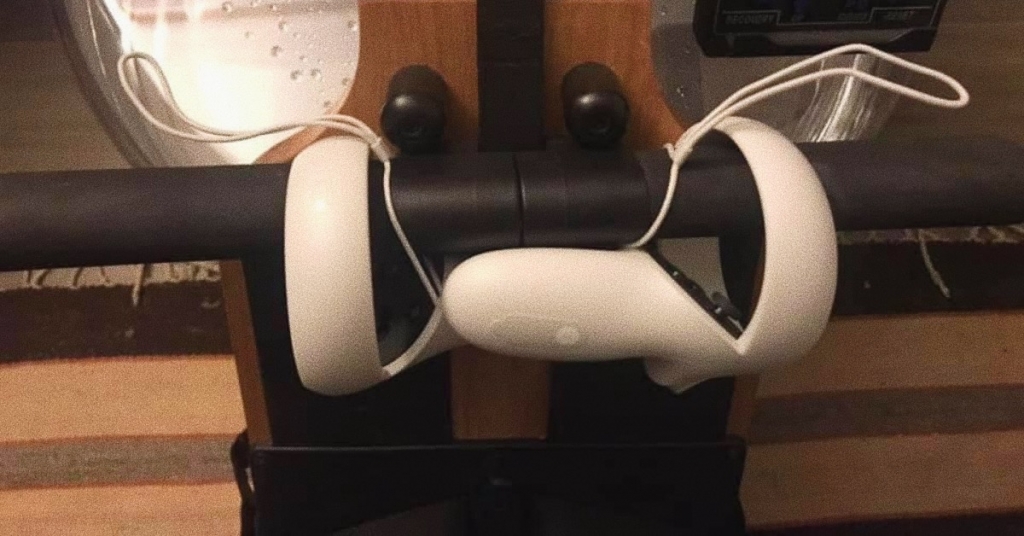 Note that pretty soon we're preparing an update that will remove the need for controllers on your rowing machine, and will instead rely on headset tracking. Your back-and-forth movement on the rowing machine will be synchronized in VR instead!
Other than that, here's a quick reminder that the HOLOFIT Freestyle can be used without a fitness machine for core, arm, shoulder, and back workouts. 
Finally, if you have your Oculus Quest and want to give HOLOFIT a try, claim your 7-day free trial! 
Happy rowing!