Michel is one of HOLOFIT members from France. He says HOLOFIT has really transformed rowing for him so we wanted to share his story. Enjoy. 
What did HOLOFIT do for me? Well, there is so much to say in so little time. I'll try to be brief. 
I'm a member of a rowing club and I row with delight on the Seine, upstream from Nogent, where the scenery is magnificent.  However, when the weather's bad, or when the COVID-19 forces the club to close, I have to row at home on my Concept2/PM5. 
Now, although I like rowing on the Seine and admiring the kingfishers, swans, and cormorants that I disturb with my oars, I am not enthusiastic when I bravely row at home, staring at my fireplace and my carpet.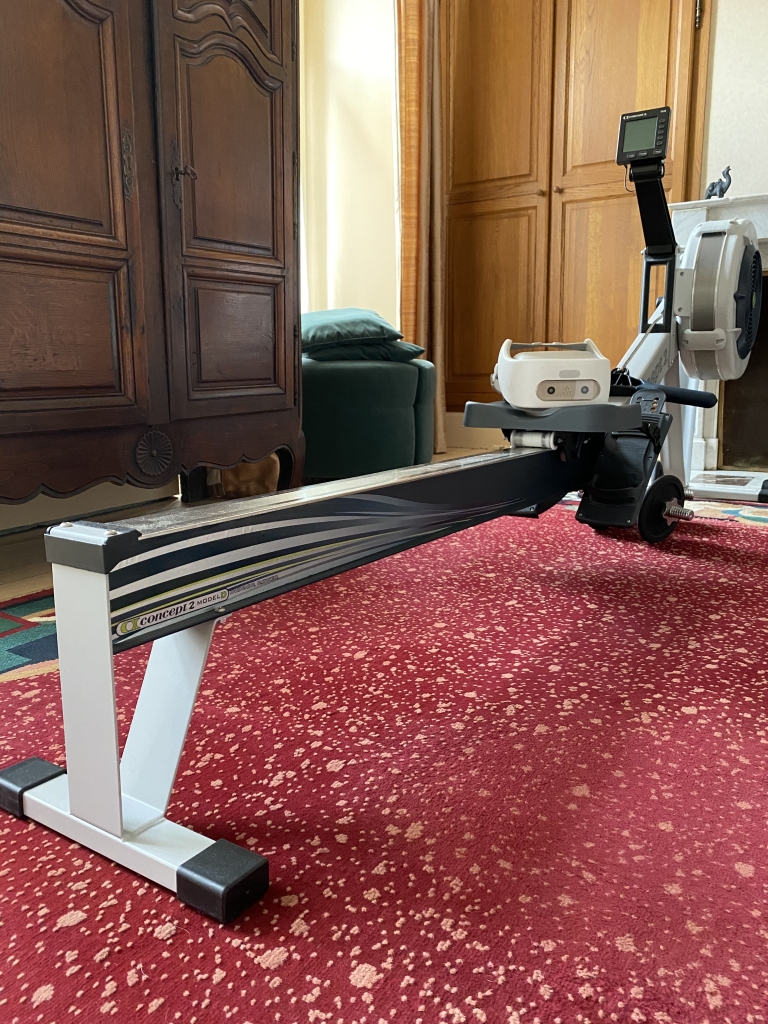 But, I recently purchased a magic wand at Hogwarts and my Concept2 magic rowing machine, thanks to a spell called "HOLOFIT", has been cuddled up with a lively HTC helmet and now allows me to row in space, under the sea, in Antarctica, on a frozen lake, in Aiguebelette, in Paris, in Cambridge or in San-Francisco! I now row with bears, wolves, dolphins, and killer whales… 
Magic, I tell you! 
Walks, challenges, races, training, everything is now possible on my magic rower!
Can you believe it? 
I have doubled the frequency and duration of my training sessions, which now take place without pain or boredom, and I have lost, in 8 weeks, with an adapted diet, the pounds I wanted to lose!
It really is fitness reinvented!