Our new update is live! Here`s what`s new:
Special Trophies
Thanks to your feedback, we started the re-work of our trophies in the following environments – Canyon, Troglodyte, Desert, San Francisco and Antarctica, where you'll be getting special interactive trophies. Here's what that means: 
Process enhancement – We understand that some trophies were difficult to catch, sometimes even requiring you to come to a full stop. That's why we made the process of catching trophies easier, and we can't wait to hear your feedback!
10 new trophies per environment – We've added 10 new trophies per environment. Over the next period, we'll be adding trophies to the remaining environments, and we'll use them to create different levels within them where each workout is different than the previous one. 
Lock & Load gameplay – The interactivity of the special trophies comes with the Lock & Load gameplay. These special trophies will spawn on the map after a certain distance and when you lock down on one, you'll need to speed up to ensure you catch the special trophy before time runs out.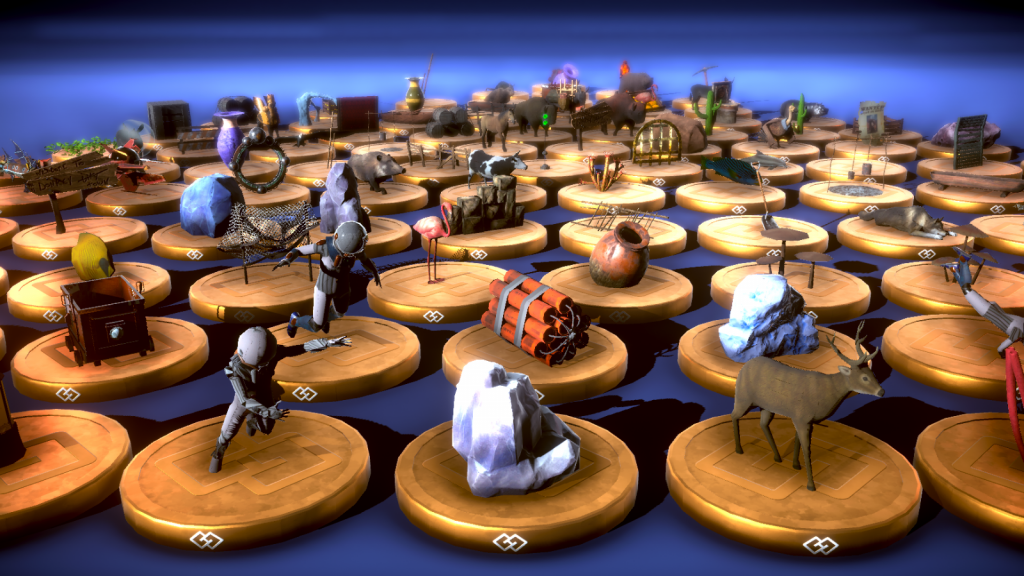 New Music Tracks 
Fresh music for fresh workouts! We've added even more great songs to spice up your HOLOFIT workouts, and we hope you like them. 
Bugs & Fixes
As usual, this update features a series of behind-the-scenes updates to ensure your HOLOFIT experience is even better. In addition, we have also added a "Reset" button into Time Attack mode, for anyone who wishes to reset their records and start over.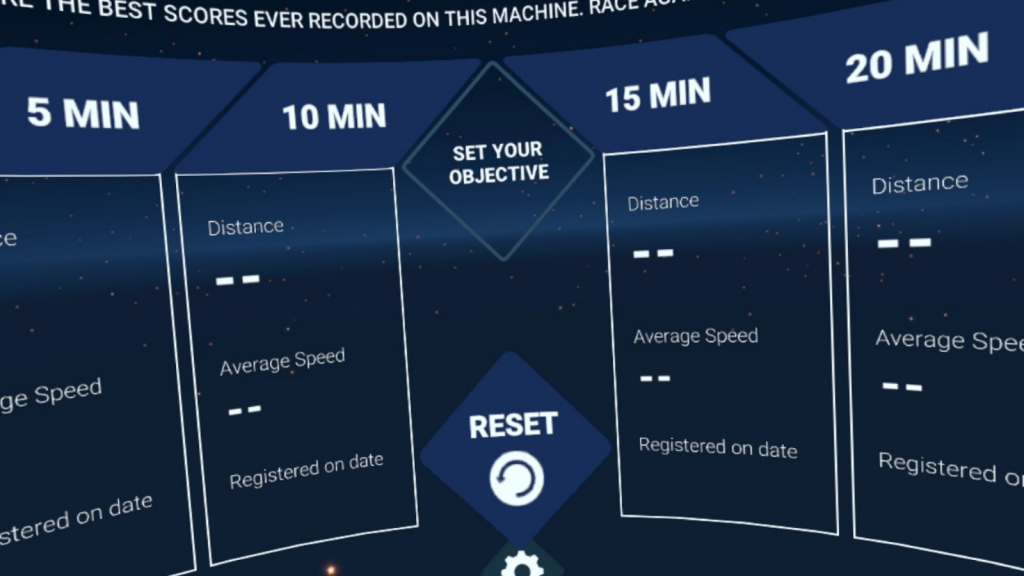 What's coming next: HOLOFIT 2.0 
As the Holodia team is slowly coming back from much-needed vacations, we're preparing something huge: the HOLOFIT 2.0 update. Here are some of the things you can look forward to: 
New User Interface
We felt that the new HOLOFIT deserves a new look, and we gave it our best! Some of the things you'll find familiar, but you'll also see some new features added:
–          Profile and account creation and log in in-HOLOFIT: New users will now be able to create their profiles and start their memberships in HOLOFIT. This also means that you'll now be able to easily manage multiple HOLOFIT users on one headset. 
–          Challenges: In the Main Menu, you'll now see a challenges tab – both for daily, and monthly challenges which will serve as great motivators, and help you earn bonus points for your HOLOFIT workouts! 
–      Easier stats overview: you will be able to follow all of your stats during the workout and right after you're done, in a more user-friendly way and with a better overview experience.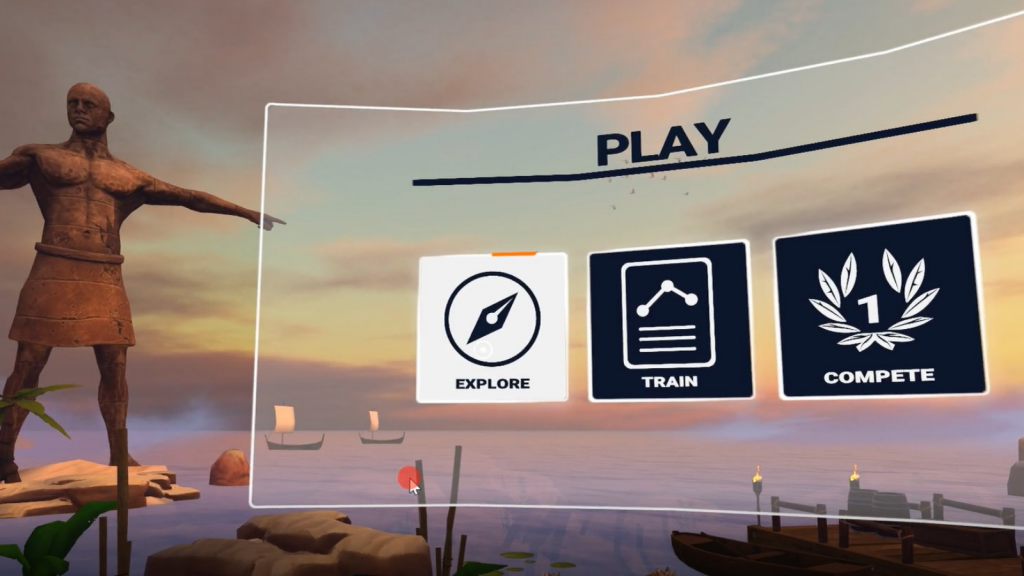 Freestyle Combo Workouts
We want to make HOLOFIT the ultimate fitness companion – all your fitness needs in one product. After Freestyle, we've developed something we call Freestyle Combo Workouts.
You are still able to choose between our Freestyle sports: running, rowing, skiing, and cycling. Only now, somewhere along the track, you'll come to a platform where you'll have to do a series of tasks through various bodyweight exercises – squats, punches, and more.
After that's completed, you will continue along your route in another Freestyle sport! Anyone up for a Triathlon?
Reworked HOLOFIT Companion App
The long overdue rework of our companion app is here! The colors are now consistent with our brand, the structure of the app is a lot more logical. You now get more social features, a challenge hub (both daily, and monthly seasonal and endurance challenges), as well as integration with Strava, Apple Health and Google Fit apps!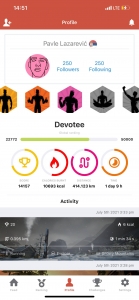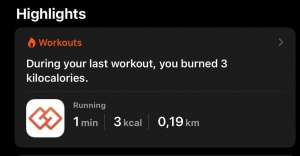 We're looking forward to your feedback, and we can't wait to show you HOLOFIT 2.0 – it's coming very, very soon!
P.S. If you haven't yet reviewed HOLOFIT on the Oculus Quest store, please leave a review here. We would really appreciate it as it helps us spread the word about HOLOFIT!
Thank you, and stay HOLOFIT!